Read our affiliate disclosure here.
Tomato stems/branches literally shredding and falling apart
by Will
(Denton, Texas, USA)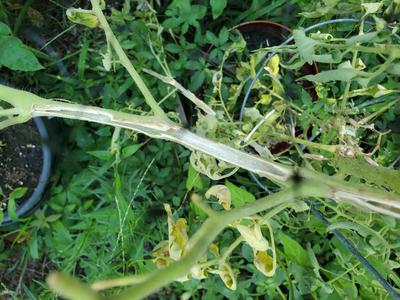 One by one my tomato plants are falling victim to something that seems to be attacking the stems of the plants. I can see shreddings around the base of the plants and the stems are open and the plants are dying rapidly!
As an Amazon Associate and Rakuten Advertising affiliate I earn from qualifying purchases.
---
SHARE THIS PAGE: