Tomato Dirt Newsletter
Volume 10, Number 22
Dear Tomato Dirt reader,

Welcome back to Tomato Dirt! A couple times a month, we'll send you this newsletter packed with tips about growing tomatoes and using them.
---
Dig It … Rake It … Clean It Up!
The right tool can make all the difference in the garden. Make sure you have what you need for the end of season and garden clean up. Take a look at the most popular gadgets used by gardeners like you!

---
Tomato Dirt is on Pinterest
Join us on Pinterest! Browse our 100+ boards (and growing) for all kinds of tomato inspiration and practical information: growing tomatoes, tomato seeds, cold frames for tomatoes, tomato books, tomato greenhouses, , indoor tomatoes – even crafts to do with a tomato theme. Happy pinning!
---
FEATURE: Clear Out Tomato Plants Quickly and Easily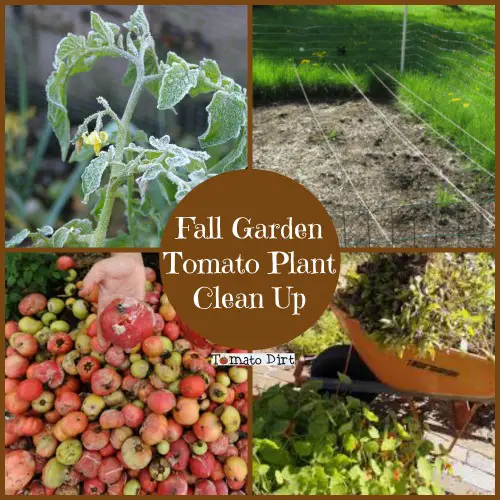 Image: Tomato Dirt
If it's fall, then it's time to clean up the tomato patch. It takes only a few minutes, but just that little bit of time means a healthier garden next year … not to mention a winter garden that looks better!
It's OK to grieve a bit. But then make sure you take these steps, too.
Pick up fallen fruit. Dropped, "mummified," or rotten tomatoes on the ground can breed tomato diseases. Prevent that by collecting them and destroying them.

Remove tomato plants. Don't leave them in the garden! Pull up spent tomato plants, including roots, that are finished producing or have been killed by frost.

Compost the disease-free plants. They'll help you have an even better garden next year! (More on composting here.)

Destroy the diseased tomato plants. Did they have wilt or blight? Those organisms will stay in the plant, the compost, the soil. It's time to say goodbye to those tomato diseases. Burn or discard diseased plants.

Learn more about clearing out tomato plants …
… and get more helpful tips on our Fall Garden Clean Up Pinterest Board.
---
Best Tips for Growing Tomatoes: Bestseller in 89 Countries
THE tomato-growing Bible and best-seller in 89 countries: How to Grow Juicy Tomatoes. Two horticulturalists combine forces to give you advice about the right way to prune, fertilize, water and stake tomatoes.

You'll be able to diagnose pest and disease problems using step by step priceless information, illustrated with 260 full color photos.

Get the book and you'll also get 6 free bonuses, including the Family Tomato Cookbook and a database of 1300 varieties of tomatoes. More details here.

---
Clearance at Gardener's Supply – Up to 80% Off!
End-of-Season Clearance is in full swing at Gardener's Supply. Tomato Dirt readers can save up to 80%. It's a great time to buy gifts for the gardener on your list … or even treat yourself! Check out the bargains on everything your garden needs
.
Tomato Growing Tip: Prevent Diseases When You Pick Up Fallen Tomatoes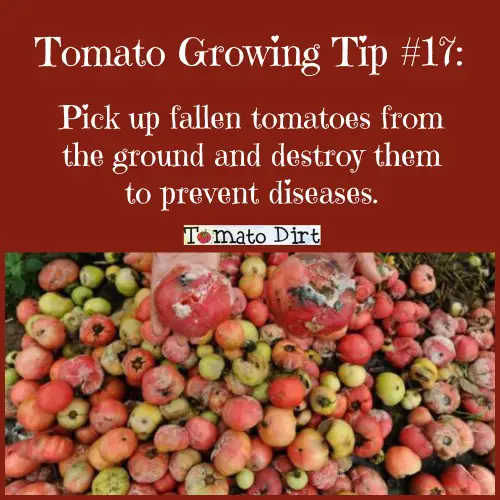 Image: Tomato Dirt
Get more tips for growing tomatoes on our Tomato Growing Tips Pinterest board.
---
Get Help With Garden Clean Up
More on Garden Clean Up

That's it for now. More next time.

Until then, happy gardening!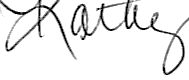 Kathy with Tomato Dirt
www.tomatodirt.com
Find us on Facebook!