Tomato Dirt Newsletter
Volume 8, Number 4
Dear Tomato Dirt reader,

Welcome back to Tomato Dirt! A few times a month, we'll send you this newsletter packed with tips about growing tomatoes and using them.
---
It's the Most Wonderful Time of the Year for Gardeners!
As you get ready to garden, check out these special deals from Burpee, one of the leading mail-order suppliers for seeds, vegetable plants, flowers, perennials, herbs, and heirlooms, fruits, organics, seed starting supplies, and other gardening supplies.

Check out these greenhouse bargains:
25% Off Greenhouses with code 25GREEN218
Get a discount on Spring Vegetable plants:
20% Off Early Spring Vegetables with code SPRINGVEGGIE
Save $10 with this code:
$10 Off Your Purchase of $50 with code 10BURPEE
---
Tomato Dirt is on Pinterest!
Join us on Pinterest! Browse our 100+ boards (and growing) for all kinds of tomato inspiration and practical information: growing tomatoes, tomato seeds, cold frames for tomatoes, tomato books, tomato greenhouses, , indoor tomatoes – even crafts to do with a tomato theme. Happy pinning!
---
FEATURE: Heirlooms and Hybrids: What's the Difference - And Which Should I Choose?
It's a controversy that sparks passionate debate between normally level-headed gardening aficionados. Should you choose heirloom tomato or hybrid tomato varieties?
Not to be politically correct here, but the truth is that there is no right answer. It's all about what you like in tomatoes and tomato plants. Tomato gardeners develop personal preferences when they choose tomato varieties to grow. Both have strengths and weaknesses.
We've dug up the dirt so you can choose for yourself.
Heirloom tomatoes are varieties that have been reproduced for generations. They're true to their type from their own seed. Gardeners appreciate their consistency.
Like hybrids, they can be eaten raw or cooked.
Some heirlooms have production histories spanning hundreds of years. A tomato variety is considered an heirloom if …
Read more about the differences between heirloom tomatoes and hybrid tomatoes - plus check out more more fun info about heirloom tomatoes on our Pinterest board.
---
Now Is the Time for Home and Kitchen Clearance Deals
Check out the Home & Kitchen Outlet at Gardener's Supply. This fun and unique site is dedicated to planting seeds of knowledge and inspiration in the hearts of gardeners and home everywhere.

Plus, they donate 8% of their profits to home and garden improvement programs.

But apart from all that good stuff, their Home & Kitchen Outlet has great deals. Check them out here.
---
Best Tips for Growing Tomatoes
The world's number one tomato Bible. Advice on 1300 varieties, soil preparation, pruning; and extensive help with pests and diseases from a leading industry expert to help you have the biggest, tastiest crop ever.

---
Tomato Growing Tip: What's Unique about OP Tomatoes?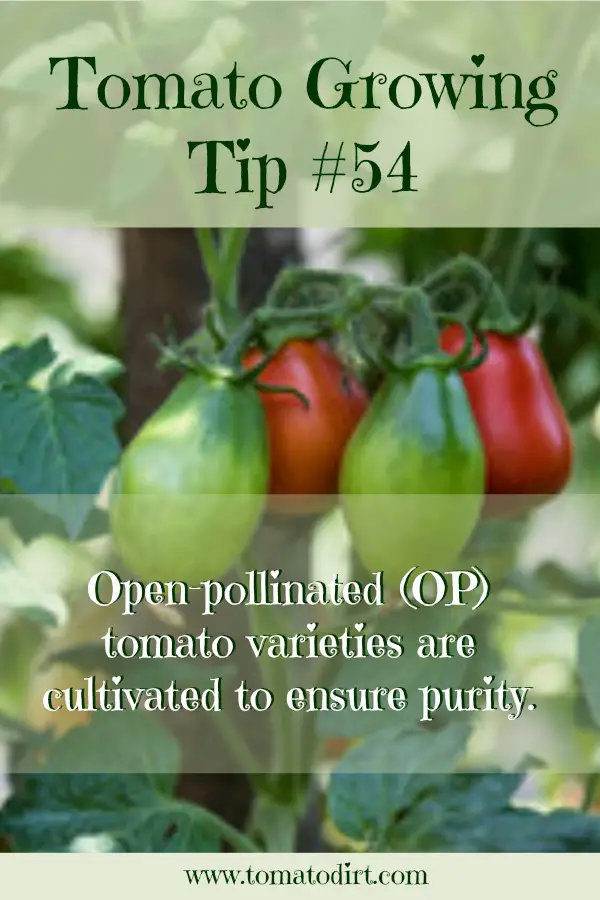 Image: Tomato Dirt
Get more tips for growing tomatoes on our Tomato Growing Tips Pinterest board.
---
Fun and Colorful Tomato Collections
More About Choosing Tomato Varieties

That's it for now. More next time.

Until then, happy gardening!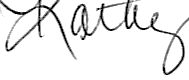 Kathy with Tomato Dirt
www.tomatodirt.com
Find us on Facebook!