Tomato Dirt Newsletter
Volume 6, Number 3
Dear Tomato Dirt reader,

Welcome back to Tomato Dirt! Once or twice a month, we'll send you this newsletter packed with tips about growing tomatoes and using them.
---
Raised Bed Kits: 10% Off for Tomato Dirt-ers ... and Shipping is Always Free!
---
Tomato Dirt is on Pinterest!
Join us on Pinterest! Browse our 100+ boards (and growing) for all kinds of tomato inspiration and practical information: growing tomatoes, tomato seeds, cold frames for tomatoes, tomato books, tomato greenhouses, , indoor tomatoes – even crafts to do with a tomato theme. Happy pinning!
---
FEATURE: 3 Top Tips for Growing Tomatoes in Raised Garden Beds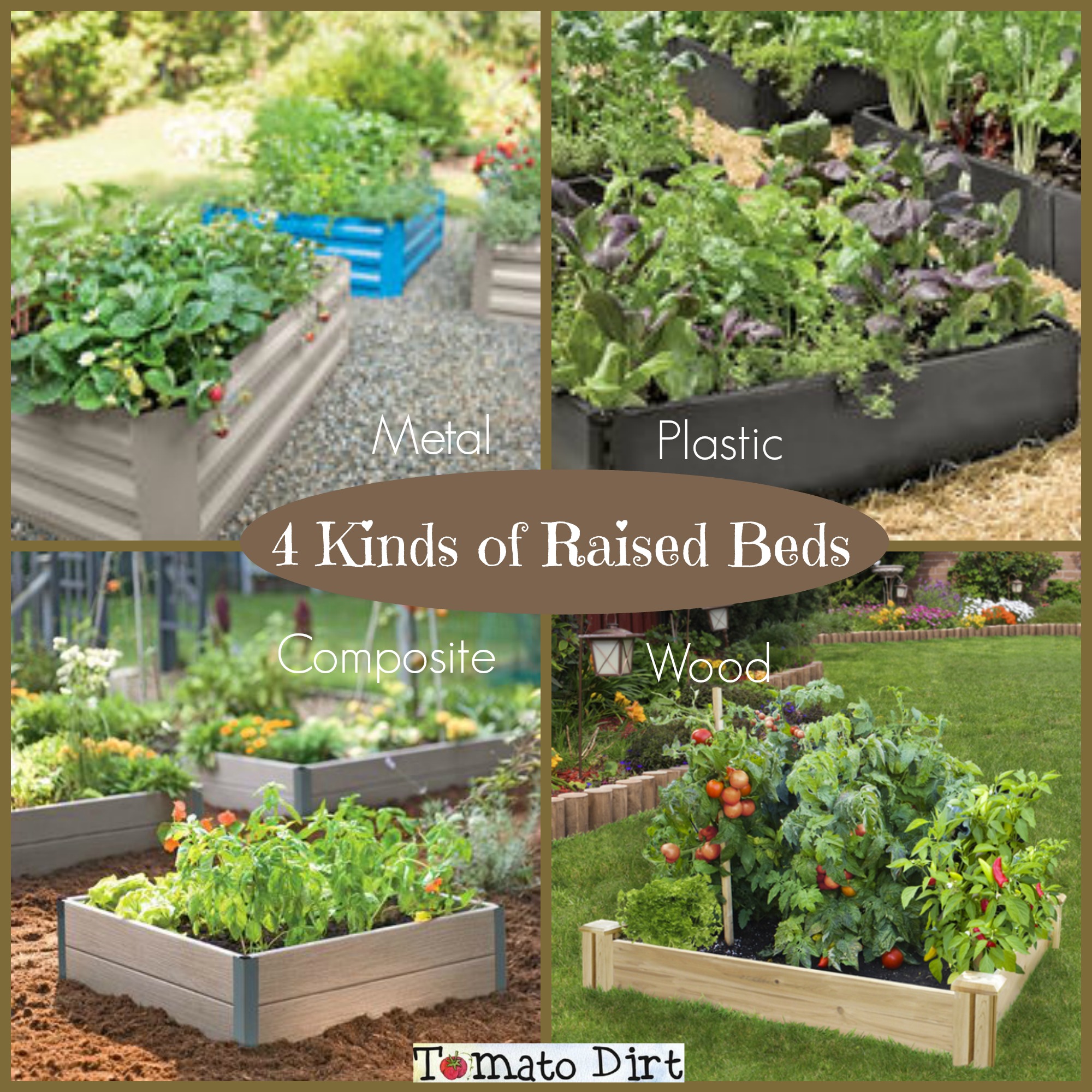 Image: Tomato Dirt

Growing tomatoes in raised beds is one of the easiest and practical approaches to gardening. Here's how to get started.
Choose the best spot. The best raised bed sites for tomatoes are level, well-draining, and close to a water source. Select a spot that receives at least eight hours of direct sun daily.
Prepare the soil. Create an outline of your raised bed with string, garden hose, or even flour. Then work the soil so that roots in the raised bed can penetrate the soil below, at least 12-18 inches. Remove sod, loosen the soil with a tiller or spade, and add organic matter.
Choose materials. Select edging materials for the beds that is long-lasting so you can grow tomatoes year after year. Chose from the four main kinds of materials used to make raised beds: plastic, recycled composite, galvanized steel, and wood. See more about each of these 4 materials to make the best choice for you.
Read more about growing tomatoes in raised beds … and get more ideas for raised garden beds for tomatoes on our Raised Beds for Tomatoes Pinterest Board.
---
Tomato Growing Tip #24: How Wide Should You Make Your Raised Bed?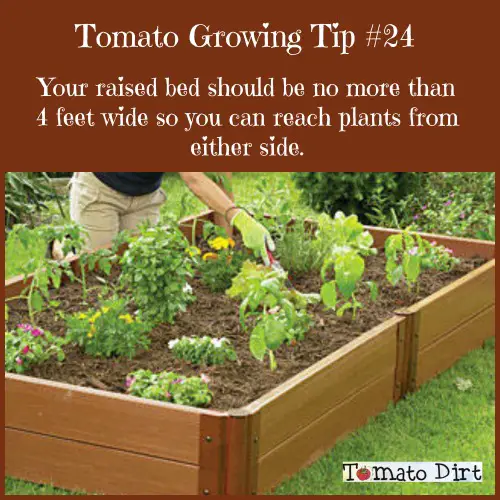 Image: Tomato Dirt
Get more tips for growing tomatoes on our Tomato Growing Tips Pinterest board.
---
Best Tips for Growing Tomatoes

---
Raised Garden Bed Options
You may want to consider these as you choose raised garden beds that are right for you.
More Tips for Raised Beds and Container Tomatoes

That's it for now. More next time.

Until then, happy gardening!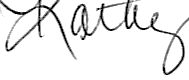 Kathy with Tomato Dirt
www.tomatodirt.com
Find us on Facebook!