Tomato Dirt Newsletter
Volume 5, Number 18
Dear Tomato Dirt reader,

Welcome back to Tomato Dirt! Once or twice a month, we'll send you this newsletter packed with tips about growing tomatoes and using them.
---
Rake and Roll! Garden Tool Extravaganza
Get the best selection and prices on tools for the garden and patio – now at season end. (Great Christmas gifts, too!) Take a look.



---
Tomato Dirt is on Pinterest!
Join us on Pinterest! Browse our 100+ boards (and growing) for all kinds of tomato inspiration and practical information: growing tomatoes, tomato seeds, cold frames for tomatoes, tomato books, tomato greenhouses, , indoor tomatoes – even crafts to do with a tomato theme. Happy pinning!
---
FEATURE: Tomato Garden Fall Cleaning Checklist: What To Do With Tomato Supports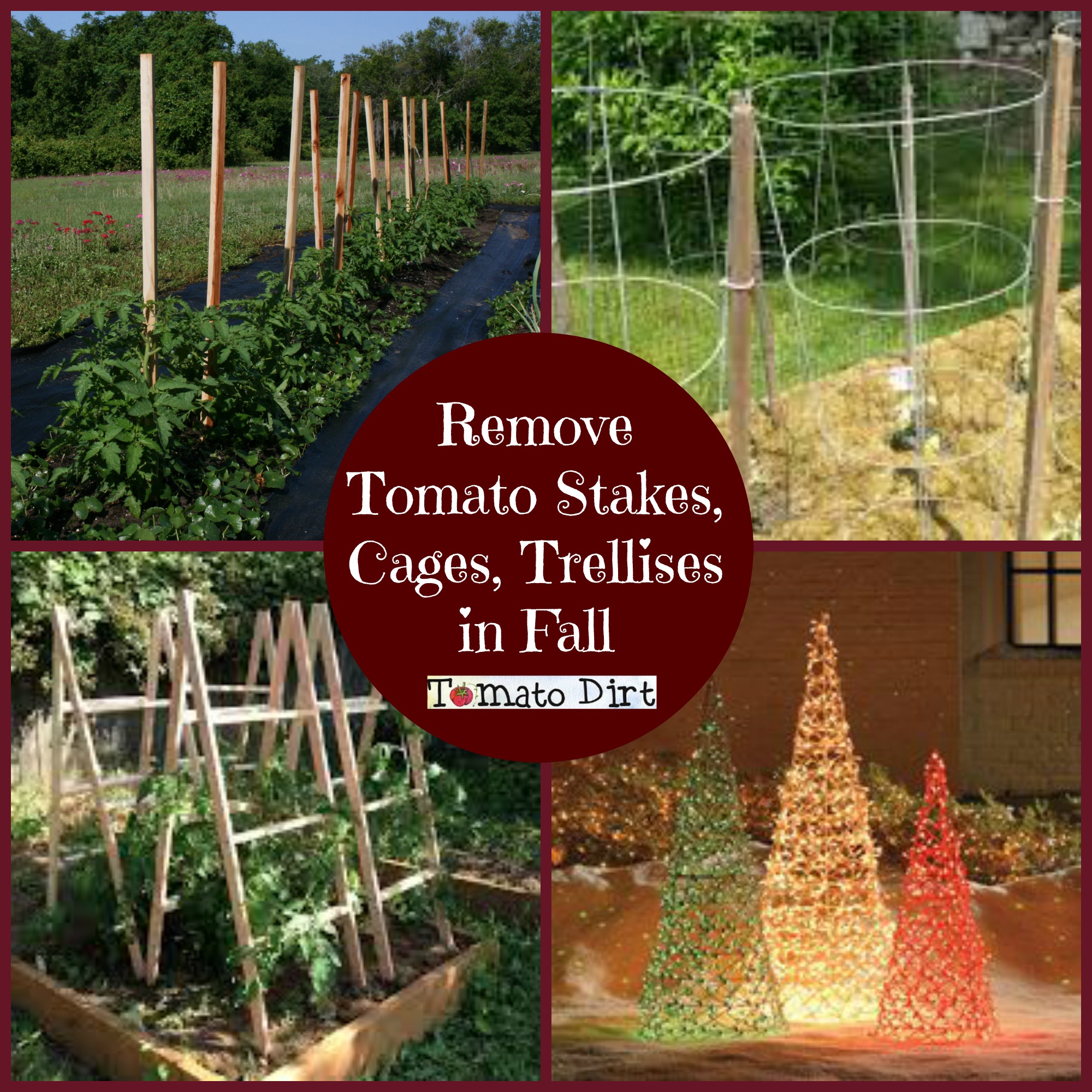 Image: Tomato Dirt
It's time to get all those tomato stakes, tomato trellises, and tomato cages out of your garden. It's not brain surgery. But it's an important step to take so that you are ready to plant tomatoes next spring and help ensure a healthier tomato crop next year!
Pull out tomato stakes, trellises, and cages. Dispose ties. Remove leftover bits and pieces of vines and leaves. Scrape off excess soil from supports that have been sunk into the ground. 
Clean supports. Prevent next season's diseases now by getting rid of fungi and bacteria that are hanging on. Make a 10% bleach solution by mixing together 1 part bleach and 9 parts water. Use a pump sprayer to apply the solution to the supports. Allow supports to air dry, either in the garage or covered area if weather is inclement or in the sun. 
Store supports. Bundle or stack them and set them in a cool, dry corner in your garage, barn, or under your deck. Cover supports with a tarp to secure.
Learn more about removing, cleaning, and storing tomato supports …

… and get more helpful tips on our Fall Garden Clean Up Pinterest Board.
---
Tomato Growing Tip #18: Re-Use Tomato Cages During the Holidays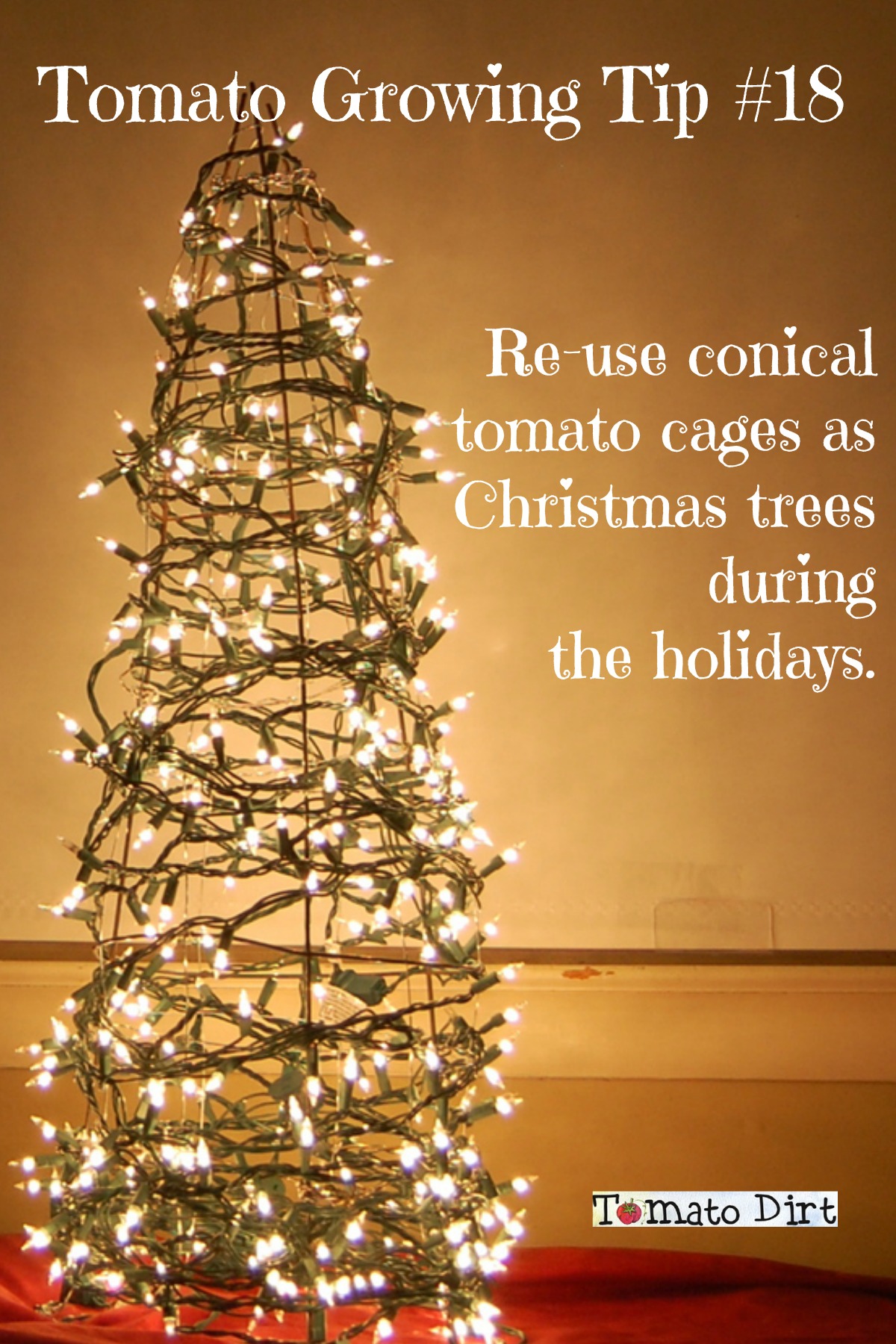 Image: Tomato Dirt
See more ideas on our Crafts from Tomato Cages Pinterest board.
---
Best Tips for Growing Tomatoes

---
To Help You With Garden Clean Up
Check out these tools mentioned in this issue that can help you clean up your garden so it's ready to go next spring.


More About Fall Garden Clean Up

That's it for now. More next time.

Until then, happy gardening!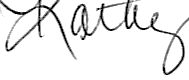 Kathy with Tomato Dirt
www.tomatodirt.com
Find us on Facebook!