Tomato Dirt Newsletter
Volume 5, Number 9
Dear Tomato Dirt reader,

Welcome back to Tomato Dirt! Once or twice a month, we'll send you this newsletter packed with tips about growing tomatoes and using them.
---
Best Hand Tools for Gardeners
See the best-selling and most popular gardening hand tools used by gardeners like you. Take a look.

---

---
Tomato Dirt is on Pinterest!
Join us on Pinterest! Browse our 100+ boards (and growing) for all kinds of tomato inspiration and practical information: growing tomatoes, tomato seeds, cold frames for tomatoes, tomato books, tomato greenhouses, , indoor tomatoes – even crafts to do with a tomato theme, now that cold weather is here. Happy pinning!

---
FEATURE: Do Your Tomato Plants Need a Trim? When to Prune Tomatoes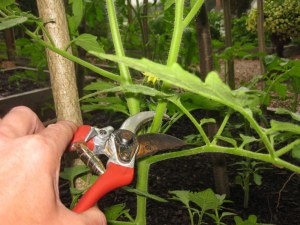 Image: A Garden for The House
How can you know if your tomato plants need to be pruned? Many successful tomato gardeners never pick up a pruning clippers.
Use these tips to know if pruning tomatoes in your garden will give you more tomatoes, bigger tomatoes, and more flavorful tomatoes.
Prune tomatoes if …
Your plants are indeterminate tomatoes. Indeterminates continue to grow until frost. Pruning tomato suckers on indeterminates helps produce healthier, tastier, more abundant fruit.
Lower leaves are yellow. Pinch or prune yellowed leaves to prevent disease, improve the tomato plant's appearance, and help the plant keep its energy focused on fruit production.
Your tomatoes are staked. Staking and pruning go hand in hand, as both allow leaf tips to be open to the sun without excess stress, leading to stronger, more flavorful fruit.
Consider skipping (or limiting) pruning if …
Your plants are determinate tomatoes. Determinates produce a limited number of fruit before ceasing production. Avoid pruning tomato determinate varieties or pinch back only suckers that appear below the first flower cluster, or you will reduce your yield.
You live in a hot climate. Pruning opens up the plant and fruit to more exposure. Too much sunlight or steady, intense sunlight can lead tomatoes to develop sunscald.
Your tomatoes are not staked. Suckers are difficult (nearly impossible) to identify in sprawling plants.
Find out different methods to use to prune tomato plants …
… and see how-tos on our Pruning Tomatoes Pinterest Board.
---
Tomato Growing Tip #9: When Tomato Stems to Prune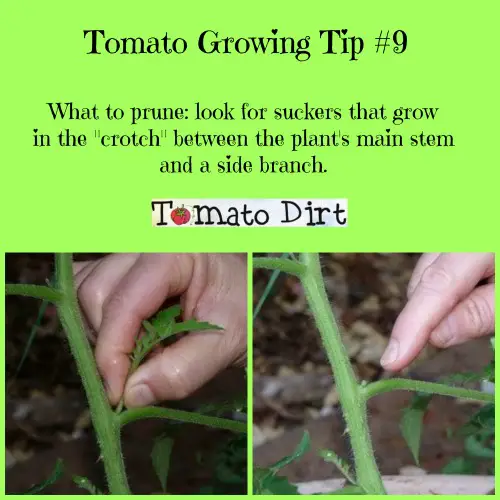 Image: Tomato Dirt
Get more tips for growing tomatoes on our Tomato Growing Tips Pinterest board.
---
Tools to Help You Prune Tomatoes
More About Pruning Tomatoes and Staking Tomatoes

That's it for now. More next time!

Until then, happy gardening!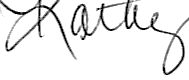 Kathy with Tomato Dirt
www.tomatodirt.com
Find us on Facebook!