Tomato Dirt Newsletter
Volume 5, Number 2
Dear Tomato Dirt reader,

Welcome back to Tomato Dirt! Once or twice a month, we'll send you this newsletter packed with tips about growing tomatoes and using them.

---
Tomato Dirt is on Pinterest!
Join us on Pinterest! Browse our 100+ boards (and growing) for all kinds of tomato inspiration and practical information: growing tomatoes, tomato seeds, cold frames for tomatoes, tomato books, tomato greenhouses, , indoor tomatoes – even crafts to do with a tomato theme, now that cold weather is here. Happy pinning!

---
FEATURE: 4 Tomato Varieties To Try in Your Tomato Garden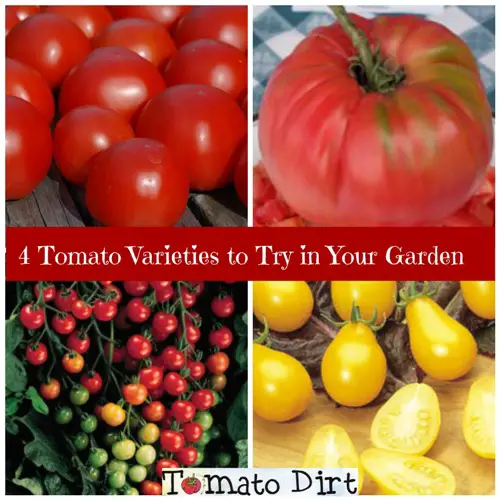 Image: Tomato Dirt
So many tomatoes … so little garden space! With thousands of tomato varieties, how can you choose?
Here are 4 types of tomatoes you may want to consider as you plan your next crop.
Read other tomato profiles on our Tomato of the Month page … and check out other favorite or interesting tomato varieties on our Tomato Varieties Pinterest board.
---
Tomato Growing Tip #2: When to Start Tomato Seeds
---
Check Out These Other Tomato Seed Collections
More Tomato Profiles

That's it for now. More next time!

Until then, happy gardening!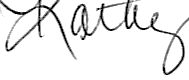 Kathy with Tomato Dirt
www.tomatodirt.com
Find us on Facebook!