Tomato Dirt Newsletter
Volume 4, Number 18
Dear Tomato Dirt reader,

Welcome back to Tomato Dirt! Once or twice a month, we'll send you this newsletter packed with tips about growing tomatoes and using them.
---
Tomato Dirt is on Pinterest!
Join us on Pinterest! Browse our 100+ boards (and growing) for all kinds of tomato inspiration and practical information: growing tomatoes, tomato seeds, cold frames for tomatoes, tomato books, tomato greenhouses, , indoor tomatoes – even crafts to do with a tomato theme, now that cold weather is here. Happy pinning!

---
Feature: How to Get Ready to Grow Tomatoes Indoors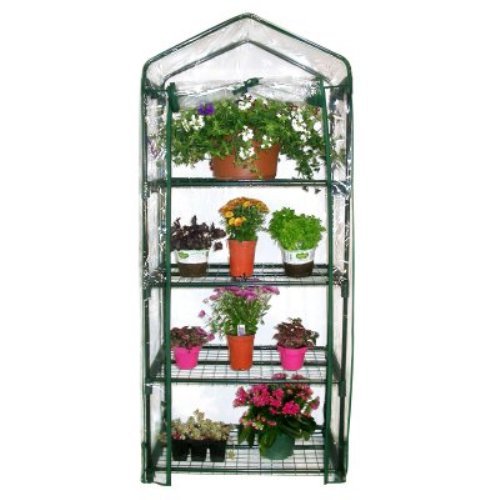 Image: David Cavagnaro

If you want to grow tomatoes indoors, you need to take three steps to get ready.

You can take these steps no matter what your indoor tomato growing goal – whether you plan to grow a full-blown indoor tomato crop in a greenhouse or whether you simply plan to start a dozen tomato seedlings to set out in the garden next year.

Tomato Dirt gives you basic information you need to take these three steps right now.
Look at the calendar. Do you want to have fresh tomatoes during the off-season? You will need to start your tomato plants soon after the outdoor season is over. (In the northern hemisphere, that is now.) But if your goal is to start tomato seedlings indoors to set out in the garden next spring, then study the calendar. Determine the date in the spring in which you want to set out plants and then count back 8 weeks to identify the date to start your seedlings.
Choose where to grow tomatoes. There are 3 places to grow tomatoes indoors: the windowsill (cheapest, but must face south to get most light), under grow lights (gives plants 12-16 concentrated light a day) or in a greenhouse (gives plants a warm, lighted environment.) Get more information about tomato grow lights and tomato greenhouses.
Select tomato seeds. If you want to grow plants indoors throughout the winter, choose dwarf varieties (which take less space) or short-season varieties (so fruit matures quicker.) If you plan to start tomato seedlings indoors for next spring, then consider what types of tomatoes work best in your microclimate.
Read more tips about how to grow tomatoes indoors … and check out some helpful pointers and visuals on our Indoor Tomatoes Pinterest board.
---
Tomato Tip: Fall Is a Great Time to Test Your Tomato Garden Soil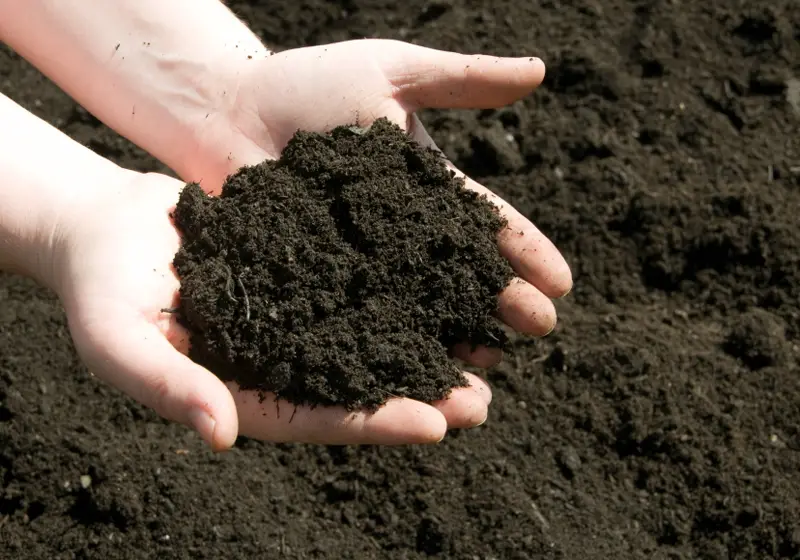 Image: Bonnie Plants

A soil test is an analysis that determines your garden soil's nutrient content and pH.

The best time to test your garden soil is a few months before growing season so you have time to get results and correct the soil. That makes fall a great time to conduct the test and get started with corrections.

Then once you get the test results, you can amend the soil by adding appropriate nutrients which are deficient. Testing lets you make a much more educated guess about what to work into the soil to make it more tomato-friendly and nutritious.

Testing your garden soil is easy, especially when you use a soil test kit. Find out best kinds of soil test kits and then follow these directions for taking a soil test on your tomato garden.
---
Check Out These Helps for Growing Tomatoes Indoors
More on Growing Tomatoes Indoors

That's it for now. More next time!

Until then, happy gardening!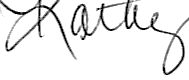 Kathy with Tomato Dirt
www.tomatodirt.com
Find us on Facebook!