Tomato Dirt Newsletter
Volume 4, Number 1
Dear Tomato Dirt reader,

Welcome back to Tomato Dirt! Once or twice a month, we'll send you this newsletter packed with tips about growing tomatoes and using them.
---
TOMATOFEST SEED SALE EXTENDED THROUGH JANUARY 20
Up to 50% Off Heirloom Tomato Seeds from TomatoFest

Choose from more than 300 favorite heirloom tomato varieties and tomato seed collections – up to 50% off regular retail prices during this once-a-year sale.
Click here to visit the TomatoFest store
---
---

---
Tomato Dirt is on Pinterest!
Join us on Pinterest! Browse our 100+ boards (and growing) for all kinds of tomato inspiration and practical information: growing tomatoes, tomato seeds, cold frames for tomatoes, tomato books, tomato greenhouses, , indoor tomatoes – even crafts to do with a tomato theme, now that cold weather is here. Happy pinning!

---


Feature: How to Choose a Tomato Seed Starting Kit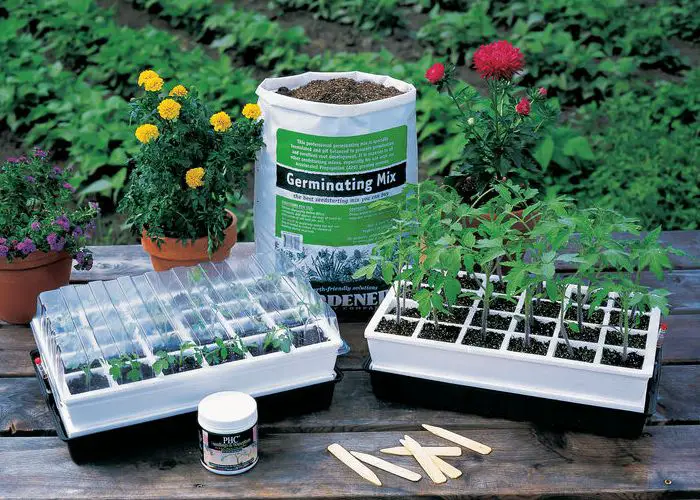 Image: Gardener's Supply

Seed starting kits are a convenient way to grow tomatoes. They also offer an excellent value. Here are few questions to ask so you know what kit is right for you as you get started growing tomato seeds.

How big is the tray?
Seed starting kits come with trays that have different numbers of cells. If you want to start only a few plants, buy a kit with a smaller number of cells, such as 12. If you're interested in growing large numbers of tomatoes you can use trays with up to 128 cells. Keep in mind that not all seeds will germinate, so plan to start a few extra seeds beyond the number you need. (You can always give away extra plants.)

It's also a good idea to use trays with the biggest cells possible. The larger the individual cell (2-4 inches in diameter), the more opportunity for each seedling to spread its root systems without having to be disturbed and re-potted. Trays with large cells accommodate fewer plants.

What is the kit's watering system?
A traditional kit offers a planting cell tray, holes in the bottom of the cells, and a reservoir tray. You water seedlings from the surface of the tray. The reservoir captures excess water. Like traditional seed cell trays, self-watering kits have a cell tray and a reservoir tray. What makes them different is their system, set to wick water from the reservoir tray up through the planting cells. Self-watering trays help prevent potting mix from drying out and offer a layer of protection against the dreaded damping off disease, which is fatal in new seedlings.

What kind of growing medium does the kit provide?
A sterile, soil-less growing medium (with ingredients like peat, vermiculite, or coir) prevents diseases and damping off. Avoid selecting a kit that uses a soil medium.

Does the kit have a greenhouse cover?
A clear plastic lid acts like a greenhouse cover, holding in humidity during the early stages of germination and growing. It gives seeds the opportunity to germinate more quickly.

Get more detailed information about what to look for in tomato seed starting kits so you can choose the best one for you.
---
Go Green ... Even With a Seed Starting Kit
For environmentally-conscious gardeners, the Fast Start™ Success Kit
is a good option.
It's made from a cornstarch-based material that biodegrades under landfill conditions. You protect the environment and you save time ... there's no need to wash and sterilize at the end of the season because you use a fresh tray each year.
---
Check on These Tomato Seed Starting Kits
More about Tomato Seed Starting Supplies

That's it for now. More next time!

Until then, happy gardening!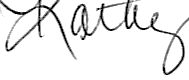 Kathy with Tomato Dirt
www.tomatodirt.com
Find us on Facebook!