Tomato Dirt Newsletter
Volume 2, Number 18
Dear Tomato Dirt reader,

Welcome back to Tomato Dirt! Once or twice a month, we'll send you this newsletter packed with tips about growing tomatoes and using them.
Some special holiday offers to check out ...
What You Need to Know to Grow Tomatoes Indoors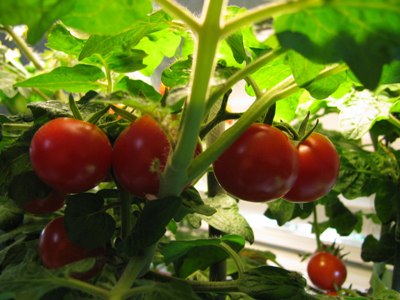 Image: www.smalltraygardening.net
In the northern hemisphere, summer has turned to fall (and in some cases, winter.) But tomato gardeners need not despair! You can continue to enjoy fresh, luscious tomatoes throughout the cold months by growing them indoors.
You need just a few things …

An environment
A windowsill, grow lights, or a greenhouse. All three can work.
Light
Indoor tomatoes require 12-16 hours of light a day. Even plants in a sunny window or in a greenhouse may need a few extra hours under grow lights during winter's short days.
Heat
Indoor tomatoes grow best when the air temperature is between 65º-85ºF. If your house thermostat is set lower, your house is drafty, or your greenhouse isn't heated, keep plants warm with a space heater or seedling heat mat.
The right variety
Cherry or plum tomato indeterminate varieties perform best indoors. Small fruited plants (cherry or plum tomatoes) produce a large number of fruit and ripen quickly. Indeterminates continue to grow throughout the winter and will produce fruit in abundance.
Get all the details about growing tomatoes indoors here -- plus check out some FAQs about indoor tomatoes.
When should I clean up my tomato garden?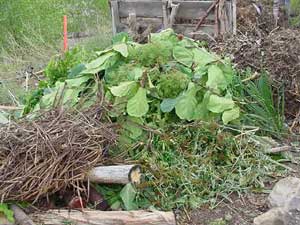 Image: Colorado State University Extension

Once the first frost has killed local annuals, your garden clean up can press forward in earnest. If you live in an area that doesn't get frost, take your cue from flower gardens anyway. Watch to see when summer annuals turn brown and die. That tells you it's time to clean up your tomato garden this year.


Pile discarded tomato debris in your tomato patch, along with gathered autumn leaves, straw, yard clippings, and other garden remnants. Then burn them. Burning adds wood ash to your garden and also destroys weed seeds, fungi, bacteria, and other microorganisms that overwinter in the soil. Be sure to obtain necessary local permits for burning. Have a working garden hose
on hand to contain burning.
More on growing tomatoes indoors

That's it for now. More next time!

Until then, happy gardening!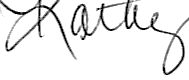 Kathy with Tomato Dirt
www.tomatodirt.com
Find us on Facebook!