Tomato Dirt Newsletter
Volume 11, Number 1
Dear Tomato Dirt reader,

Welcome back to Tomato Dirt! A couple times a month, we'll send you this newsletter packed with tips about growing tomatoes and using them.
---
TomatoFest 50% Off Seed Sale Extended!
Beat the rush and get great deals!
Each year, our friends at TomatoFest have a huge year-end sale on their tomato seeds.
NOW is the time to get yours.
Choose from more than 325 favorite heirloom tomato varieties and tomato seed collections – up to 50% off regular retail prices during this once-a-year sale from our friends at TomatoFest.

Visit the TomatoFest store now to get best selection.
---
Tomato Dirt is on Pinterest
Join us on Pinterest! Browse our 100+ boards (and growing) for all kinds of tomato inspiration and practical information: growing tomatoes, tomato seeds, cold frames for tomatoes, tomato books, tomato greenhouses, , indoor tomatoes – even crafts to do with a tomato theme. Happy pinning!
---
FEATURE: 3 Tips for Choosing Tomato Varieties This Year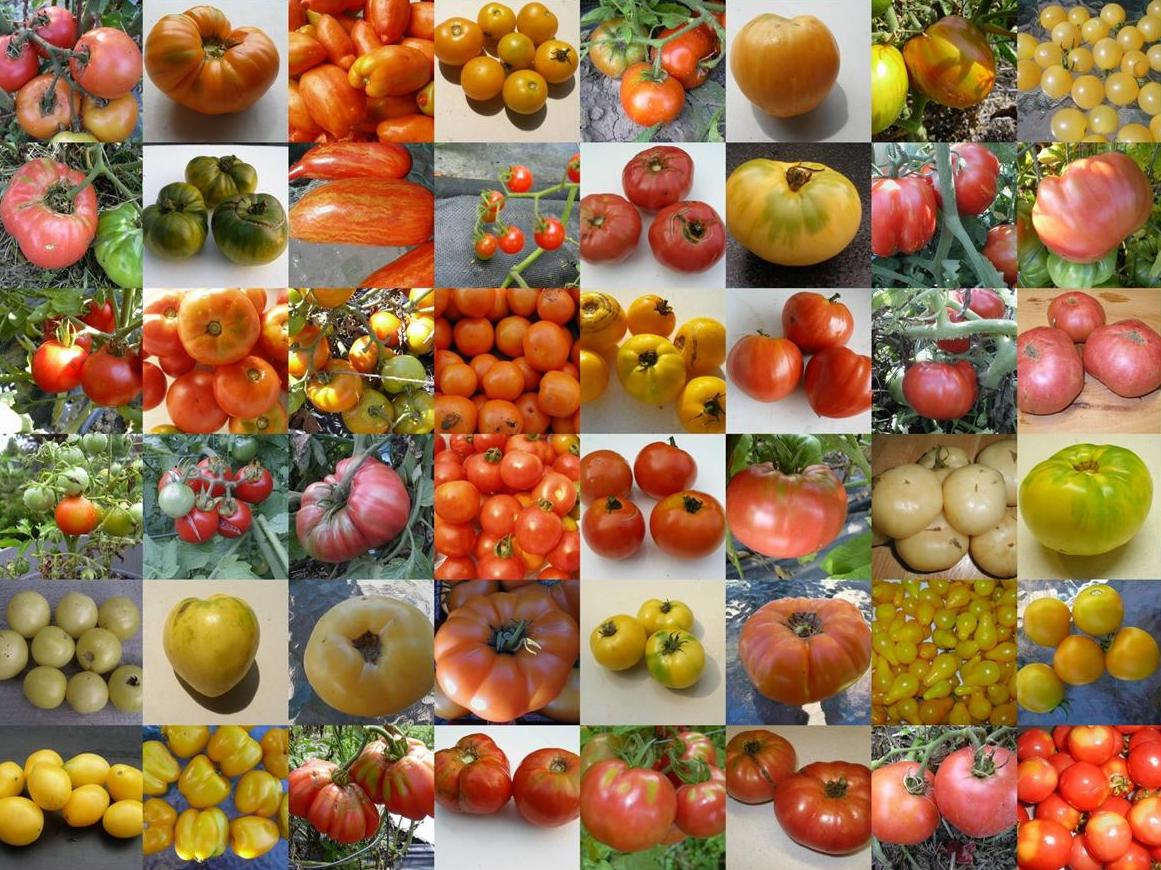 Image: Tomato Dirt

How should you go about choosing tomato varieties to grow in your garden? There are thousands of types of tomatoes to consider.

Whether you're starting a vegetable garden for the first time or you have been growing tomatoes for decades, the question of how to choose what types of tomatoes to grow is an important one.

This is a great opportunity to experiment and compare varieties. There are at least three factors to consider.


Choose tomato varieties based on where you live. Beyond knowing your gardening zone, keep in mind that your immediate location is a microclimate unto itself and can differ from a garden that is just 10 or 20 miles away. That's why it's to your benefit to study the types of tomatoes offered at local garden centers. Talk with the personnel and ask what tomatoes they grow in their home gardens. Contact your local extension and ask for information about the tomato varieties that are most suitable for your area.

You'll gather a lot of important information – a personalized list of tomato options. Use that list as you consider two more factors.


Choose tomato varieties based on your garden space. How much room will you devote to your tomatoes? If you have lots of space, you can choose indeterminates because they put out branches, leaves and fruit until frost. But are things tight? Determinates and bush varieties take up less room.


Choose tomato varieties based on how you'll use tomatoes. How do you plan to use tomatoes – in salads, for snacking, for canning, for drying? Flavor may be a consideration, so you may want to go with heirlooms on your list. Or you may simply be concerned with resilience and longevity, which would point you to hybrids.

Read more about choosing tomato varieties for your garden …

… and get inspired by some of the many tomato varieties available as seen on our Tomato Varieties Pinterest Board.
---
Best Tips for Growing Tomatoes: Bestseller in 89 Countries
THE tomato-growing Bible and best-seller in 89 countries: How to Grow Juicy Tomatoes. Two horticulturalists combine forces to give you advice about the right way to prune, fertilize, water and stake tomatoes.

You'll be able to diagnose pest and disease problems using step by step priceless information, illustrated with 260 full color photos.

Get the book and you'll also get 6 free bonuses, including the Family Tomato Cookbook and a database of 1300 varieties of tomatoes. More details here.

---
Really – There Are That Many Kinds of Seed Starting Kits?
Seed-starting kits are an easy way to start your own tomato plants and other seedlings. Plus, there are so many kit options available including deep-root growing kits … quick start seed kits … special potting mixes.
Yep, there's a kit for that! See for yourself.
Plus, you can get replacement parts for seed starting trays, too. Our good friends at Gardener's Supply have all kinds of seed starting gear and will answer your questions. Check out their resources here.
---
Tomato Growing Tip: To Pick Tomato Varieties, Pick the Brains Around You!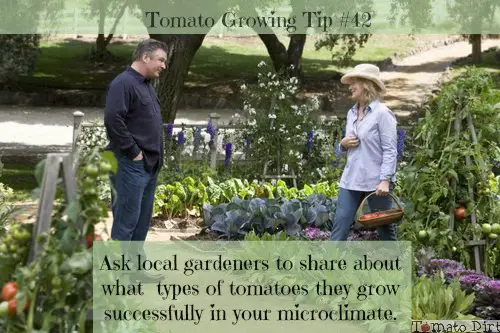 Image: Tomato Dirt
Get more tips for growing tomatoes on our Tomato Growing Tips Pinterest board.
---
Fun and Colorful Tomato Collections to Try
More Tips for Choosing Tomato Varieties

That's it for now. More next time.

Until then, happy gardening!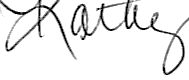 Kathy with Tomato Dirt
www.tomatodirt.com
Find us on Facebook!