Tomato Dirt Newsletter
Volume 8, Number 21
Dear Tomato Dirt reader,

Welcome back to Tomato Dirt! A few times a month, we'll send you this newsletter packed with tips about growing tomatoes and using them.
---
Gardener's Supply End-of-Summer Clearance: Save Up to 50% or More
Our good friends at Gardener's Supply are cleaning out their garden shed to make way for the end of the season. Browse their clearance marketplace (updated each week) for great deals.
---
Tomato Dirt is on Pinterest
Join us on Pinterest! Browse our 100+ boards (and growing) for all kinds of tomato inspiration and practical information: growing tomatoes, tomato seeds, cold frames for tomatoes, tomato books, tomato greenhouses, , indoor tomatoes – even crafts to do with a tomato theme. Happy pinning!
---
FEATURE: How to Save Tomato Seeds for Next Year: A Tutorial
If you've never saved tomato seeds before, you may think it's a big mystery.

It's not!

Here's the dirt: many different kinds of flower and vegetable seeds can be collected, saved, dried, and used next year, including tomato seeds. But with tomato seeds, you must take one additional step before drying– fermentation. That's because tomato seeds are enclosed in gel casings, which prevent them from sprouting inside the tomato. Fermentation removes the casings.

Voilà! Your saved seeds will have a strong germination rate next spring!

You can ferment tomato seeds in a paper cup sitting on your counter. It's easy. Here's a page from Tomato Dirt that gives you step-by-step instructions for saving tomato seeds …

Get step-by-step directions save tomato seeds to plant next year … and get more ideas for saving tomato seeds on our Pinterest board.
---
Best Tips for Growing Tomatoes
The world's number one tomato Bible. Advice on 1300 varieties, soil preparation, pruning; and extensive help with pests and diseases from a leading industry expert to help you have the biggest, tastiest crop ever.

---
Tomato Growing Tip: What Are the Best Tomato Seeds to Save?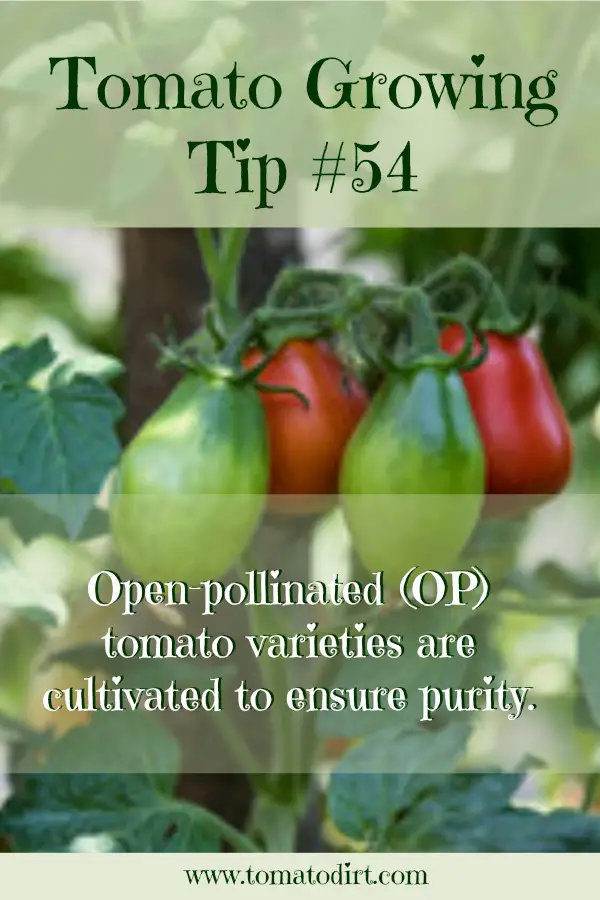 Image: Tomato Dirt
Get more tips for growing tomatoes on our Tomato Growing Tips Pinterest board.
---
To Help You Save Seeds (and Save Money)
More About Saving Tomato Seeds

That's it for now. More next time.

Until then, happy gardening!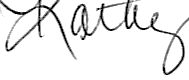 Kathy with Tomato Dirt
www.tomatodirt.com
Find us on Facebook!