Tomato Dirt Newsletter
Volume 8, Number 13
Dear Tomato Dirt reader,

Welcome back to Tomato Dirt! A few times a month, we'll send you this newsletter packed with tips about growing tomatoes and using them.
---
It's Feeding Time!
Tomatoes are heavy feeders. That's why fertilizer a must for a healthy tomato crop. Browse different tomato fertilizers to choose one that is best for your plants. Take a look.

---
Best Tips for Growing Tomatoes
The world's number one tomato Bible. Advice on 1300 varieties, soil preparation, pruning; and extensive help with pests and diseases from a leading industry expert to help you have the biggest, tastiest crop ever.

---
Tomato Dirt is on Pinterest
Join us on Pinterest! Browse our 100+ boards (and growing) for all kinds of tomato inspiration and practical information: growing tomatoes, tomato seeds, cold frames for tomatoes, tomato books, tomato greenhouses, , indoor tomatoes – even crafts to do with a tomato theme. Happy pinning!
---
FEATURE: When Should I Fertilize My Tomato Plants?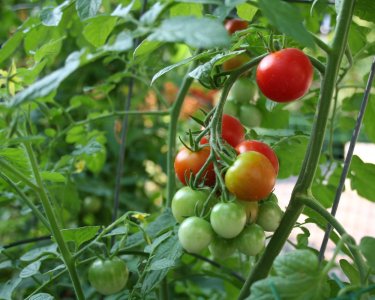 Image: Gardening Info Zone

Once you've added compost to the soil and a handful of fertilizer or bone meal to the hole before planting tomatoes, what are the steps you should take to fertilize tomato plants throughout the season?
First two weeks.Keep a careful eye on newly-planted seedlings for the first two weeks. Transplanted seedlings with yellowed leaves at the base need to be fed again.
When fruit has set. Apply tomato fertilizer once fruit has formed. Some gardeners look for their first tomatoes to be golf ball size as a signal to begin the season's systematic feeding program. Make sure to use a fertilizer that has the nutrient content that tomatoes need.
Every 3-4 weeks until frost. Tomatoes grown in sandy soil should be fertilized more often because nutrients leach quickly from soil. Tomatoes grown in heavy, clay soils will retain nutrients and can be fertilized on a less-frequent schedule.
Find out more about fertilizing tomatoes so you can have healthy, productive fruit all season long.

And check out other options for feeding tomatoes on our FertilizingTomatoes Pinterest board.
---
Let The Bees Do the Work: Build Your Own Beehive
Interested in getting your own backyard beehive? Don't know where to start? It may surprise you to learn that you can build your own beehive for less than the cost of a dinner for two at your favorite restaurant. This Garden Hive Garden Hive Construction Guide 2.0 shows you how to choose the best materials for your beehive, build parts, quickly make either frames or top bars for your hive, select and apply your preferred wood finish for your perfect backyard beehive … and choose a good location and install your finished beehive ready for your own honeybees.T he guide has all the information you need to build a garden beehive in less than one afternoon in audio, video and PDF manual. Attract bees to fertilize your tomatoes and other crops … plus get your own honey. Learn more.
---
Tomato Growing Tip: Don't Choose the Wrong Tomato Fertilizer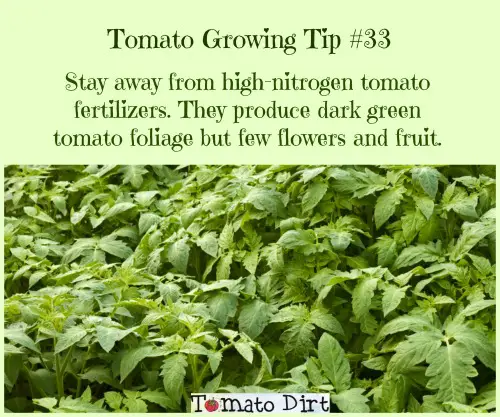 Image: Tomato Dirt
Get more tips for growing tomatoes on our Tomato Growing Tips Pinterest board.
---
Feed Your Tomatoes Well
More About Fertilizing Tomatoes

That's it for now. More next time.

Until then, happy gardening!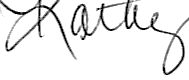 Kathy with Tomato Dirt
www.tomatodirt.com
Find us on Facebook!