Tomato Dirt Newsletter
Volume 7, Number 1
Dear Tomato Dirt reader,

Welcome back to Tomato Dirt! A couple of times a month, we'll send you this newsletter packed with tips about growing tomatoes and using them.
---
Tomato Seeds Half-Price Now Through January 20
Choose from more than 350 favorite heirloom tomato varieties and tomato seed collections – up to 50% off regular retail prices during this once-a-year sale offered by our good friends at TomatoFest.

Visit the TomatoFest store now to get best selection.
---
Tomato Dirt is on Pinterest!
Join us on Pinterest! Browse our 100+ boards (and growing) for all kinds of tomato inspiration and practical information: growing tomatoes, tomato seeds, cold frames for tomatoes, tomato books, tomato greenhouses, , indoor tomatoes – even crafts to do with a tomato theme. Happy pinning!
---
FEATURE: 3 Tips for Choosing Tomato Varieties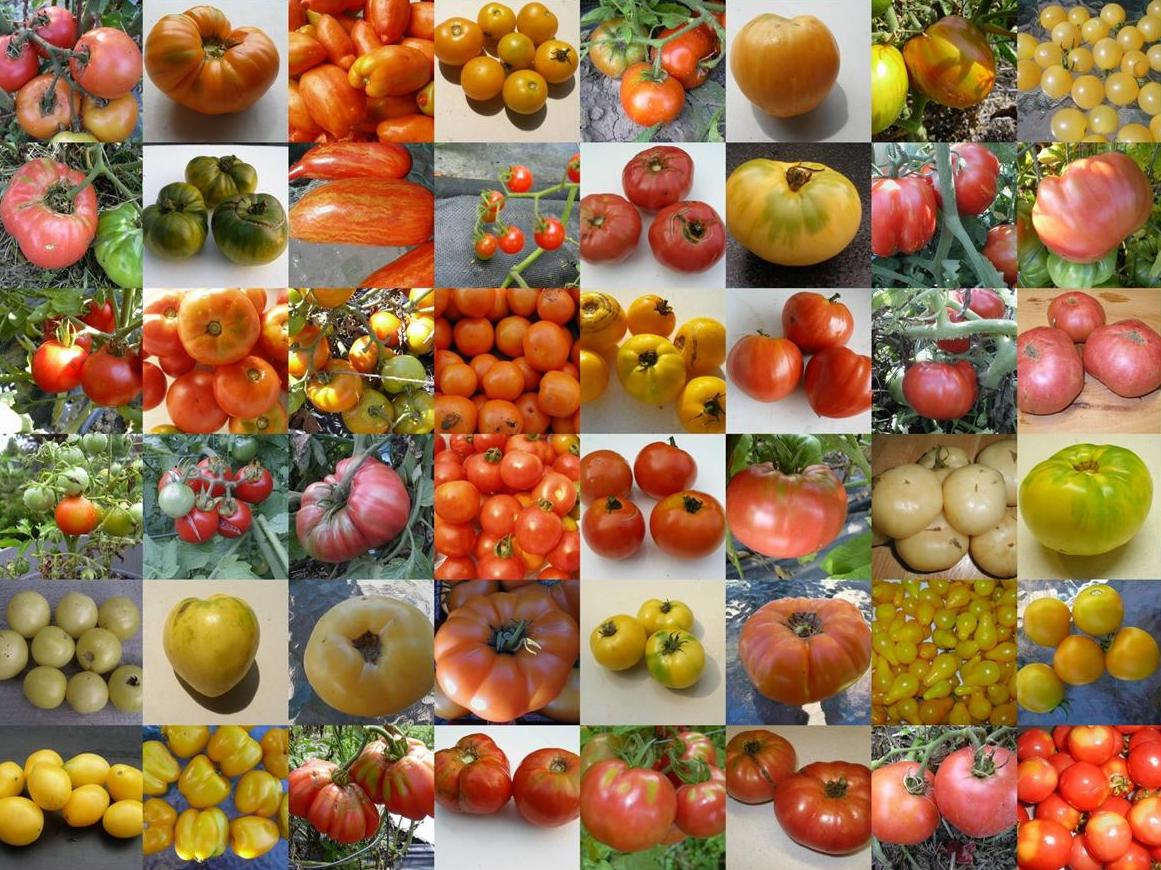 Image: Tomato Dirt

How should you go about choosing tomato varieties to grow in your garden? There are thousands of types of tomatoes to consider.

There are at least three factors to consider.
Choose tomato varieties based on where you live. Beyond knowing your gardening zone, keep in mind that your immediate location is a microclimate unto itself and can differ from a garden that is just 10 or 20 miles away. That's why it's to your benefit to study the types of tomatoes offered at local garden centers. Talk with the personnel and ask what tomatoes they grow in their home gardens. Contact your local extension and ask for information about the tomato varieties that are most suitable for your area. 

You'll gather a lot of important information – a personalized list of tomato options. Use that list as you consider two more factors.

Choose tomato varieties based on your garden space. How much room will you devote to your tomatoes? If you have lots of space, you can choose indeterminates because they put out branches, leaves and fruit until frost. But are things tight? Determinates and bush varieties take up less room.
Choose tomato varieties based on how you'll use tomatoes. How do you plan to use tomatoes – in salads, for snacking, for canning, for drying? Flavor may be a consideration, so you may want to go with heirlooms on your list. Or you may simply be concerned with resilience and longevity, which would point you to hybrids.
Read more about choosing tomato varieties for your garden …

… and get inspired by some of the many tomato varieties available as seen on our Tomato Varieties Pinterest Board.
---
Best Tips for Growing Tomatoes

---
Tomato Growing Tip: To Pick Tomato Varieties, Pick The Brains Around You!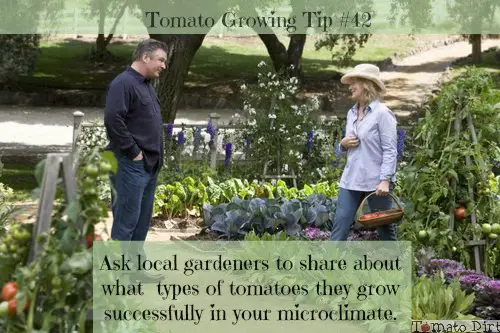 Image: Tomato Dirt
Get more tips for growing tomatoes on our Tomato Growing Tips Pinterest board.
---
Some of our Favorites for Starting Seeds
More Tips for Choosing Tomato Varieties

That's it for now. More next time.

Until then, happy gardening!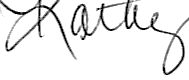 Kathy with Tomato Dirt
www.tomatodirt.com
Find us on Facebook!