Tomato Dirt Newsletter
Volume 6, Number 2
Dear Tomato Dirt reader,

Welcome back to Tomato Dirt! Once or twice a month, we'll send you this newsletter packed with tips about growing tomatoes and using them.
---
Discount Plants for Your Garden – and No Minimum Order
---
Tomato Dirt is on Pinterest!
Join us on Pinterest! Browse our 100+ boards (and growing) for all kinds of tomato inspiration and practical information: growing tomatoes, tomato seeds, cold frames for tomatoes, tomato books, tomato greenhouses, , indoor tomatoes – even crafts to do with a tomato theme. Happy pinning!
---
FEATURE: Top 3 Questions about Tomato Grow Lights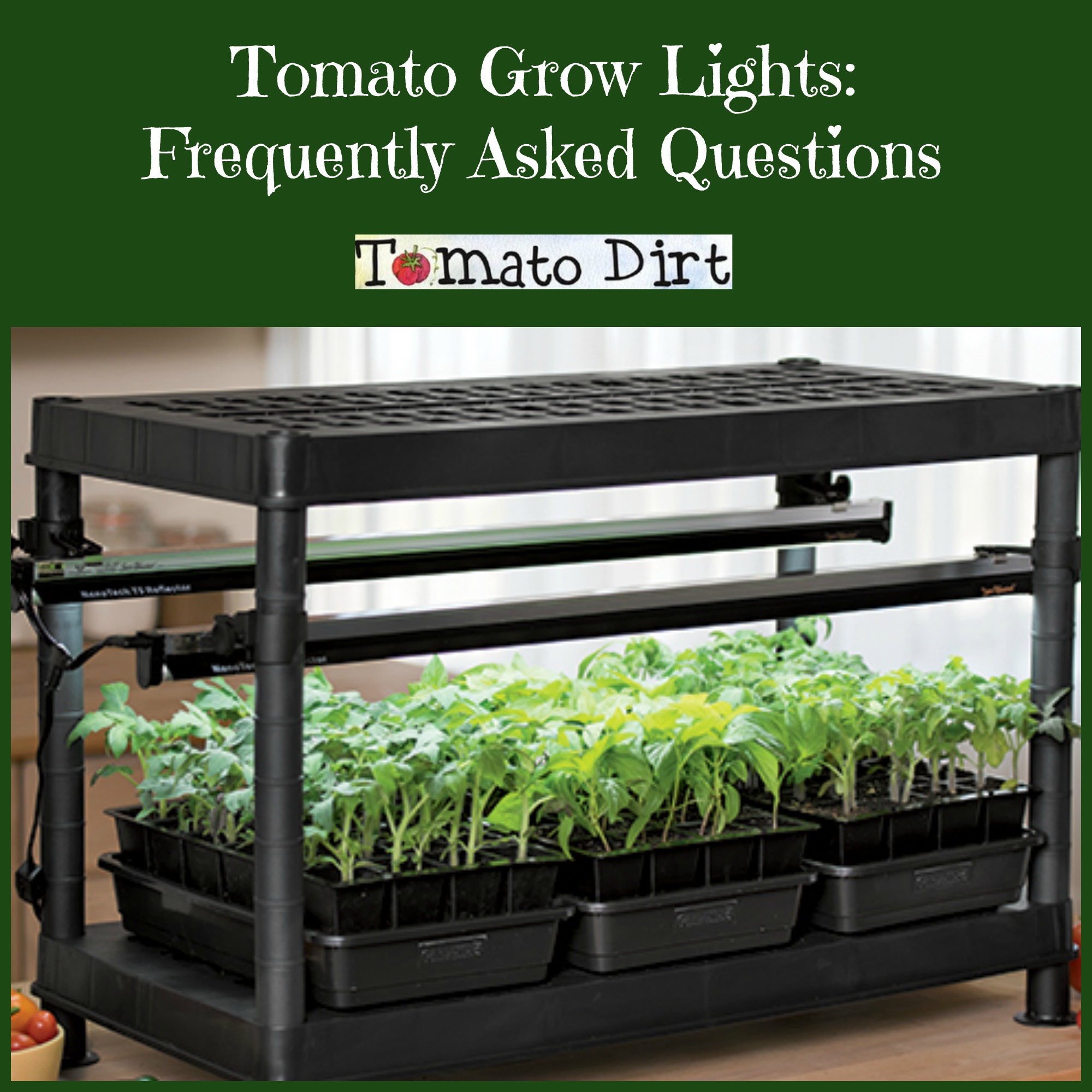 Image: Tomato Dirt

Grow lights are an ideal way to start tomato plants and grow them indoors (or in a greenhouse) until they are ready to set out in the garden.

While natural light offers the full spectrum of color, grow lights for seedlings provide consistency to get your seedlings off to a good start. You can give plants the hours of light they need, at an appropriate intensity, so that they can grow healthy and strong. That being said, many of us have questions about using grow lights to start and grow tomato seedlings.

Here are three of most frequently asked questions about tomato grow lights.
Q. What are the most popular grow lights for tomato seed starting?
A. Fluorescent bulbs are a favorite among home gardeners. They are ideal for starting tomato seeds because they give off very little heat and they provide high intensity light. Plus, they are not expensive.
Q. Why are the least efficient grow lights for tomatoes?
A. Incandescent bulbs emit too much heat, which can burn tender tomato foliage. They also lack blue spectrum light that helps seedlings become stocky and dark green.
Q. I hear that I should choose a "full spectrum" light. What does that mean?
A. "Full spectrum" refers to light that contains all colors of the rainbow. Tomato plants require the full spectrum for photosynthesis, although red and blue are most important.  Natural sunlight contains the full spectrum of light. The most effective grow lights imitate this aspect of natural light the best.
Read the rest of the most frequently asked questions about tomato grow lights for seedlings … and get more ideas for successfully starting tomato seeds on our Growing Tomatoes from Seeds Pinterest Board.
---
Tomato Growing Tip #23: Why Fluorescent Lights Are Favorites with Gardeners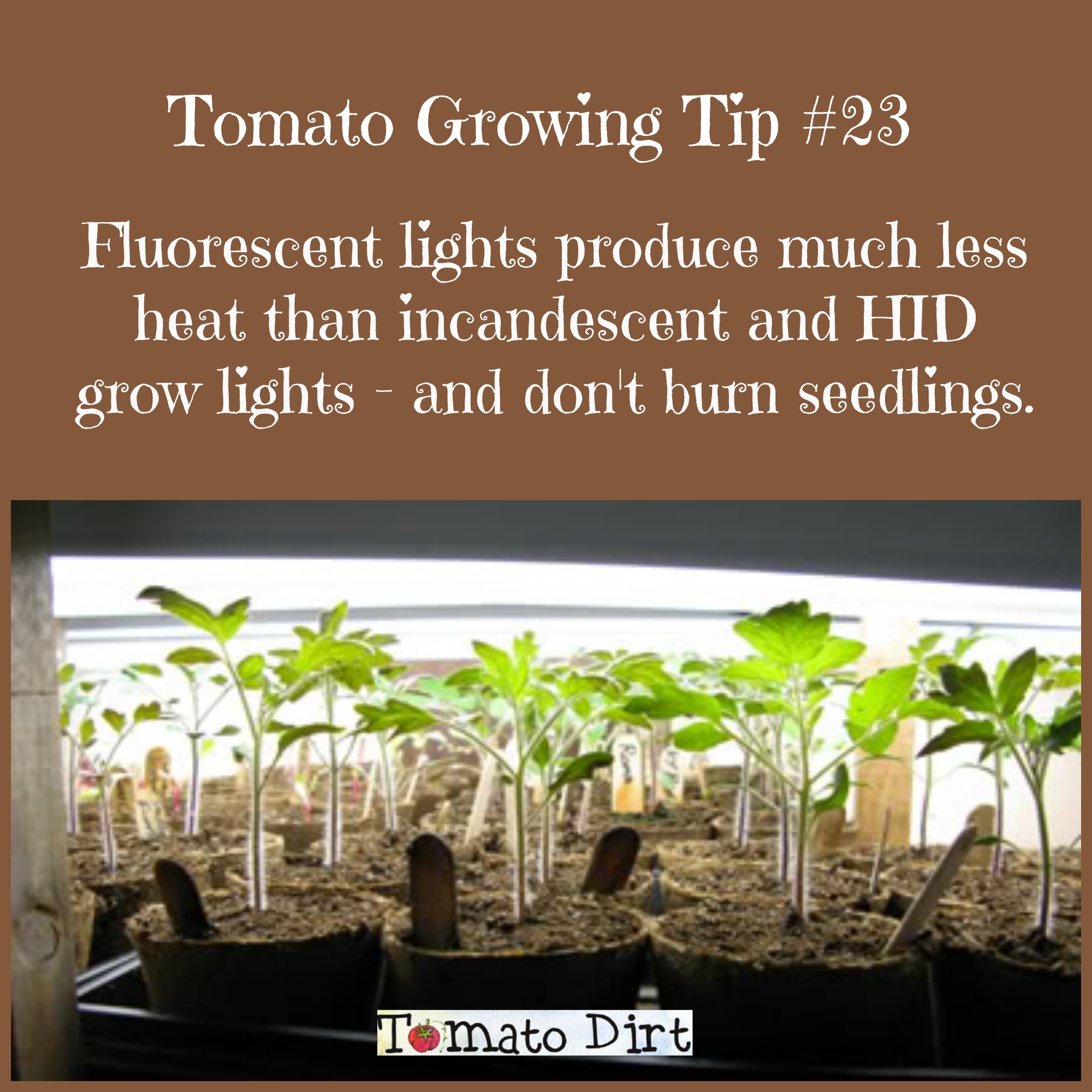 Image: Tomato Dirt
Get more tips for growing tomatoes on our Tomato Growing Tips Pinterest board.
---
Best Tips for Growing Tomatoes

---
Tomato Grow Light Options
You may want to consider these grow light options as you start and grow tomato seeds.
More Tips about Tomato Grow Lights

That's it for now. More next time.

Until then, happy gardening!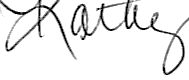 Kathy with Tomato Dirt
www.tomatodirt.com
Find us on Facebook!