Tomato Dirt Newsletter
Volume 5, Number 10
Dear Tomato Dirt reader,

Welcome back to Tomato Dirt! Once or twice a month, we'll send you this newsletter packed with tips about growing tomatoes and using them.
---
When It's Time to Spray ...
See the best-selling and most popular garden sprayers used by gardeners like you. Take a look.

---

---
Tomato Dirt is on Pinterest!
Join us on Pinterest! Browse our 100+ boards (and growing) for all kinds of tomato inspiration and practical information: growing tomatoes, tomato seeds, cold frames for tomatoes, tomato books, tomato greenhouses, , indoor tomatoes – even crafts to do with a tomato theme, now that cold weather is here. Happy pinning!

---
FEATURE: Identify 3 Common Tomato Pests and Know What To Do About Them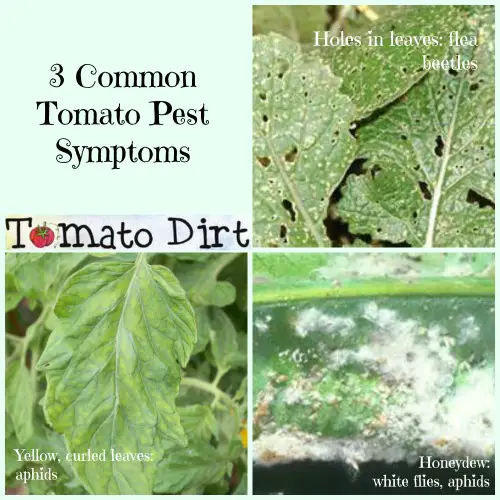 Image: Tomato Dirt
Left unchecked, tomato pests can inflict lots of damage to your tomato plants and even destroy them. But there's good news. If you keep a close watch, you can identify pests as soon as they begin their dirty work and treat them before things get out of hand. Look for these 3 of the most common symptoms that your crop has been attacked by tomato pests – and steps to take to get rid of them.
Holes in leaves: Flea beetles are hungry and invasive. They munch on tomato leaves. Keep them at bay with preventative measures: clear away extra debris and set up yellow sticky traps.
Yellowing, curled leaves: Look for concentrations of tiny dense clusters of aphids on the stems, new growth, or undersides of leaves. Apply insecticidal soap to disperse aphids.
Honeydew: This sticky, white residue on tomato leaves and stems mark a visit from aphids and white flies. Use horticultural oil to treat plants. This is another place, too, to set up yellow sticky traps to keep pests at bay.
Check out more symptoms of a tomato pest infestation …
… and see more pictures of the problems tomato pests can inflict on our Tomato Problems Pinterest Board.
---
Tomato Growing Tip #10: How Often Should You Check for Tomato Pests?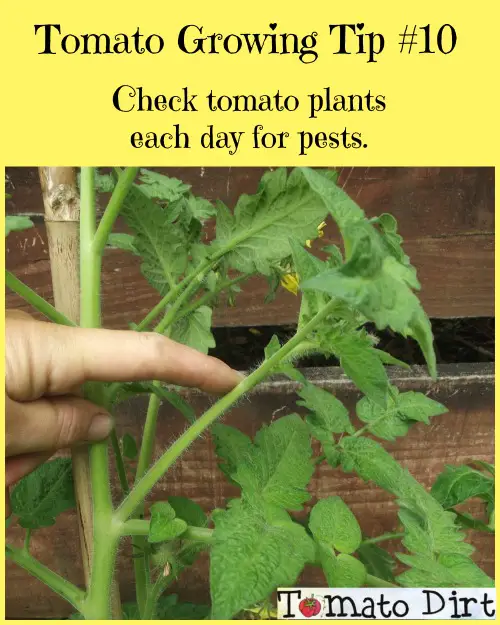 Image: Tomato Dirt
Get more tips for growing tomatoes on our Tomato Growing Tips Pinterest board.
---
Tools to Help You Battle Tomato Pests
More About Tomato Pests

That's it for now. More next time!

Until then, happy gardening!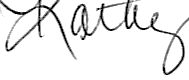 Kathy with Tomato Dirt
www.tomatodirt.com
Find us on Facebook!