Tomato Dirt Newsletter
Volume 5, Number 8
Dear Tomato Dirt reader,

Welcome back to Tomato Dirt! Once or twice a month, we'll send you this newsletter packed with tips about growing tomatoes and using them.
Greenhouse Clearance at Burpee: Up to 50% Off Until June 15
Check out these specials while supplies last, using a special code for Tomato Dirt Readers: 50% Off Flash Sale at Burpee.com! Use Code AFFB5261
---

---
Tomato Dirt is on Pinterest!
Join us on Pinterest! Browse our 100+ boards (and growing) for all kinds of tomato inspiration and practical information: growing tomatoes, tomato seeds, cold frames for tomatoes, tomato books, tomato greenhouses, , indoor tomatoes – even crafts to do with a tomato theme, now that cold weather is here. Happy pinning!

---
FEATURE: Fight Blight! Play Offense Against Early Blight in Tomatoes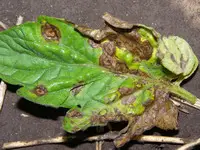 Image: Rodale
Tomato blight, in its different forms, is a disease that attacks a plant's foliage, stems, and even fruit.
Early blight (one form of tomato blight) is caused by a fungus, Alternaria solani, which over-winters in the soil and infected plants. Affected plants underproduce. Leaves may drop, leaving fruit open to sunscald.
Plus, it's ugly!
Take these precautions to keep early blight at bay in your tomato plants.
Plant tomatoes in a raised bed to improve drainage and provide better air circulation. Extra space lets air move around plants and lets leaves dry quicker.
Treat plants organically with copper spray to slow onset. Apply on a regular schedule, once a week and after rain.
Control symptoms with a biofungicide. Once blight is present and progresses, it becomes more resistant, but you can lessen and slow symptoms with a biofungicide like Serenade. Treat it as soon as possible and on a schedule.
Get more helpful info about preventing early blight in tomatoes …
… and know how to identify early blight, late blight, and Septoria leaf spot on tomatoes when you compare these three kinds of tomato blight.
---
Tomato Growing Tip #8: Three Kinds of Garden Sprayers to Use to Treat Blight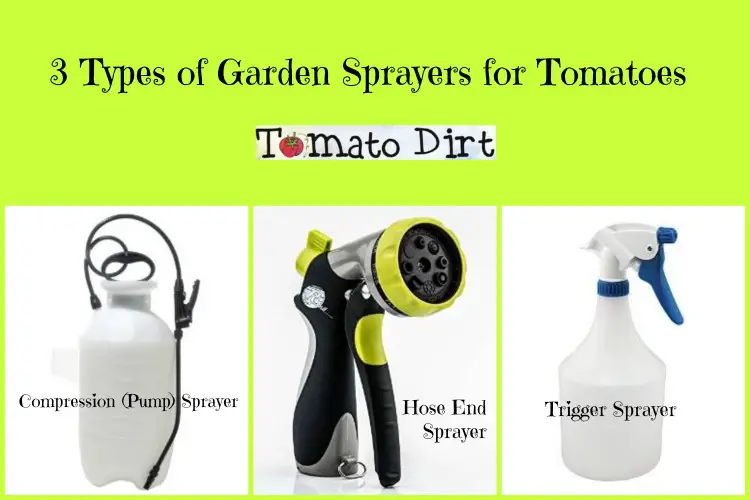 Image: Tomato Dirt
Get more tips for growing tomatoes on our Tomato Growing Tips Pinterest board.
---
Tools to Help You Fight Tomato Blight
More About Battling Tomato Blight

That's it for now. More next time!

Until then, happy gardening!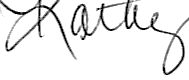 Kathy with Tomato Dirt
www.tomatodirt.com
Find us on Facebook!