Tomato Dirt Newsletter
Volume 5, Number 5
Dear Tomato Dirt reader,

Welcome back to Tomato Dirt! Once or twice a month, we'll send you this newsletter packed with tips about growing tomatoes and using them.
---

---
Tomato Dirt is on Pinterest!
Join us on Pinterest! Browse our 100+ boards (and growing) for all kinds of tomato inspiration and practical information: growing tomatoes, tomato seeds, cold frames for tomatoes, tomato books, tomato greenhouses, , indoor tomatoes – even crafts to do with a tomato theme, now that cold weather is here. Happy pinning!

---
FEATURE: 3 Things to Look for When You Buy Tomato Plants

Image: Tomato Dirt
Whether you want to know how to buy tomato plants through the mail or in person at a garden center, a few principles help you choose which varieties to buy.
For instance, you need to know what kinds of tomatoes you wish to grow: cherry tomatoes for snacking, beefsteak tomatoes for sandwiches, plum tomatoes for sauces and for drying? And you need to choose tomato varieties that will work well in your garden's climate and growing conditions.
But when it comes to actually inspecting the plants to check their health (whether those in stock on the shelves or those that you ordered by mail), look for these three things:
Dark foliage. Pale green or yellow coloration indicates a nutrient deficiency. Curling, discoloration, or holes can mean disease, pests, poor lighting, under-watering, or over-watering.
Strong central stem.
No blossoms or fruit. It surprises gardeners that the best tomato plants to buy do not have blossoms or fruit already formed. Advanced growth in starting containers can be a tip off that the plant was over-fertilized as a seedling. If possible, avoid buying tomato plants with flowers or fruit, especially early in the season.
Discover what else to look for when you buy tomato plants
… and specifics about how to buy tomato plants through the mail.
---
Tomato Growing Tip #5: When To Plant Tomatoes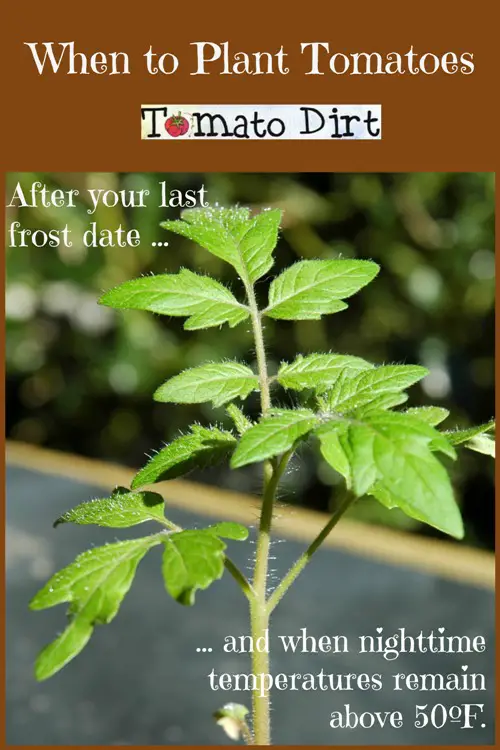 Image: Tomato Dirt
Get more tips for growing tomatoes on our Tomato Growing Tips Pinterest board.
---
Check out These Healthy Tomato Plants
More About Getting Tomato Plants Off to a Good Start

That's it for now. More next time!

Until then, happy gardening!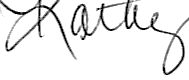 Kathy with Tomato Dirt
www.tomatodirt.com
Find us on Facebook!