Tomato Dirt Newsletter
Volume 5, Number 4
Dear Tomato Dirt reader,

Welcome back to Tomato Dirt! Once or twice a month, we'll send you this newsletter packed with tips about growing tomatoes and using them.

---
Tomato Dirt is on Pinterest!
Join us on Pinterest! Browse our 100+ boards (and growing) for all kinds of tomato inspiration and practical information: growing tomatoes, tomato seeds, cold frames for tomatoes, tomato books, tomato greenhouses, , indoor tomatoes – even crafts to do with a tomato theme, now that cold weather is here. Happy pinning!

---
FEATURE: How to Make Your Own Potting Mix for Growing Tomatoes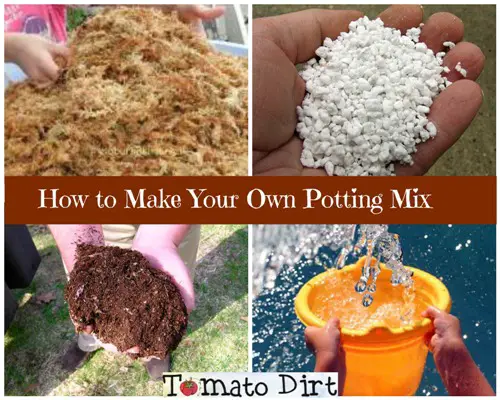 Image: Tomato Dirt
When you make your own potting mix for growing tomatoes, you save money. There are dozens of recipes to use to make your own potting mix. Here is an easy one: 1 – 1 – 1.
1 part inorganic material for bulk (peat moss or coir)
1 part inorganic material for good drainage (perlite, vermiculite, or coarse sand - or a combination of these)
1 part organic material for water retention and nutrients (compost, humus, garden loam, or commercial potting mix)
Experiment with these specific ingredients to find a good combination that works for you.

To make the mix …
Gather ingredients, a large tub (or wheelbarrow) for mixing, trowel or shovel, and gloves.
In a large bucket or tub, pre-soak sphagnum peat moss or peat coir in warm water, in a two-to-one ratio (2 parts product to 1 part water), until water is absorbed.
Add other inorganic ingredients to the peat mixture. Combine together.
Add organic ingredients and mix.
If using the potting mix right away, then add the appropriate amount of time-release fertilizer for pot size (as indicated in fertilizer instructions.) If saving the potting mix to use later, then store it.
Fill your containers
Read more about making your own potting mix for growing tomatoes … and check out how good potting mix can make a difference for your tomato crop on our Container Tomatoes Pinterest board.
---
Tomato Growing Tip #4: Make Potting Mix Before Growing Season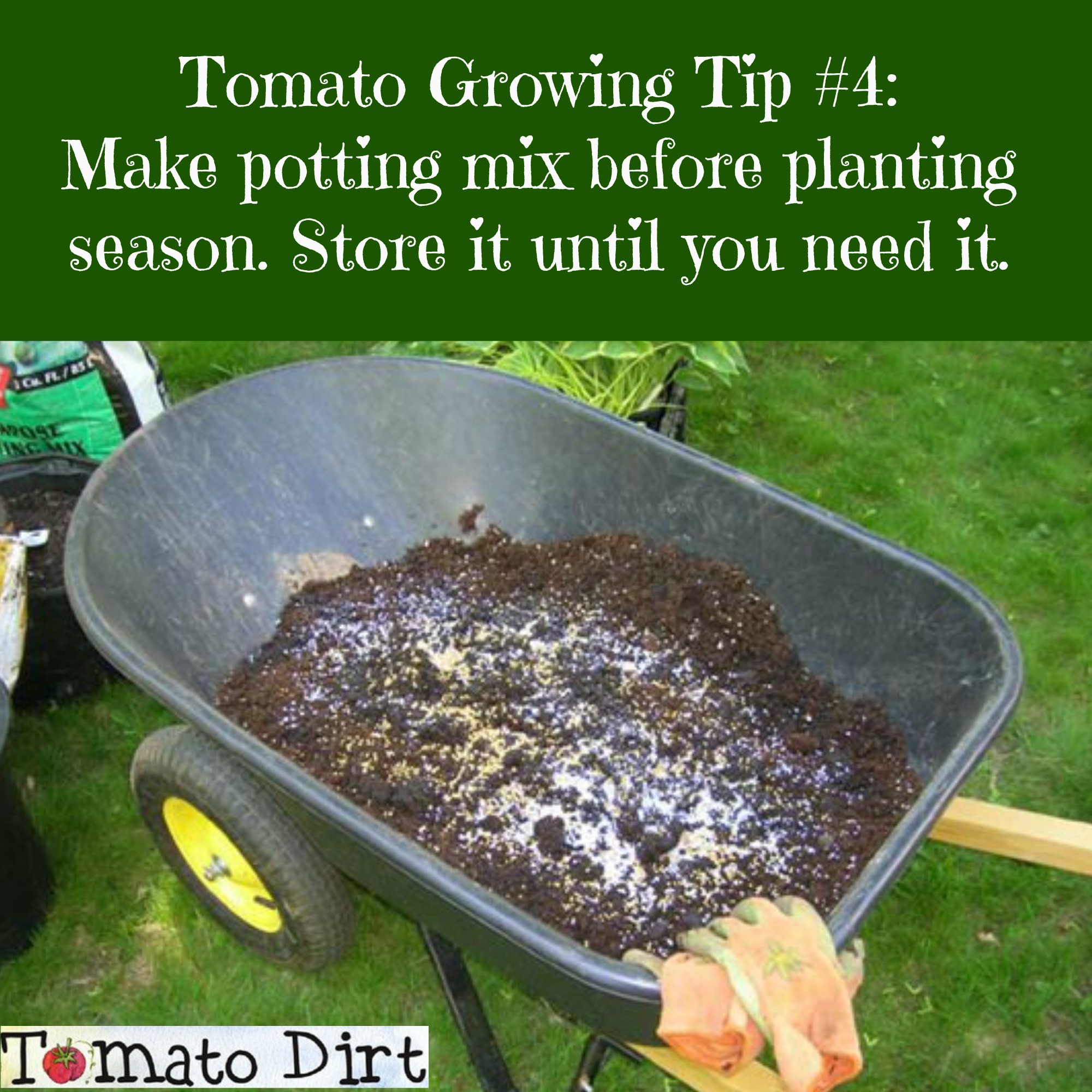 Image: Tomato Dirt
Get more tips for growing tomatoes on our Tomato Growing Tips Pinterest board.
---
Helpful Tools for Making Your Own Potting Mix
More About Potting Mix for Tomatoes

That's it for now. More next time!

Until then, happy gardening!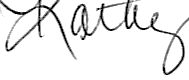 Kathy with Tomato Dirt
www.tomatodirt.com
Find us on Facebook!