Tomato Dirt Newsletter
Volume 5, Number 3
Dear Tomato Dirt reader,

Welcome back to Tomato Dirt! Once or twice a month, we'll send you this newsletter packed with tips about growing tomatoes and using them.

---
Tomato Dirt is on Pinterest!
Join us on Pinterest! Browse our 100+ boards (and growing) for all kinds of tomato inspiration and practical information: growing tomatoes, tomato seeds, cold frames for tomatoes, tomato books, tomato greenhouses, , indoor tomatoes – even crafts to do with a tomato theme, now that cold weather is here. Happy pinning!

---
FEATURE: Choosing a Grow Light: 4 Kinds to Choose From When Starting Tomatoes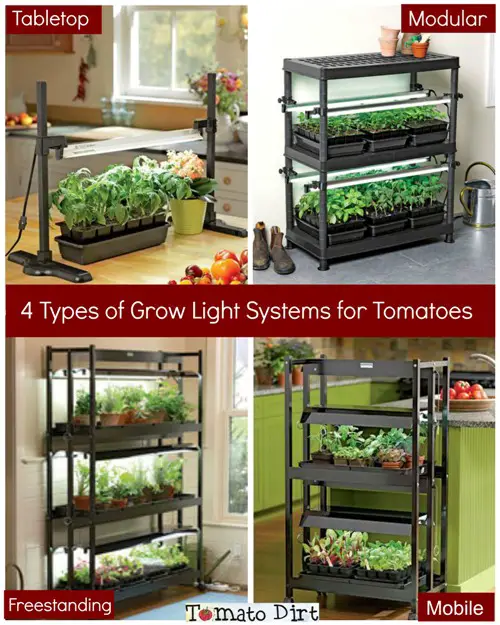 Image: Tomato Dirt
A grow light structure is a stand from which lights are suspended and under which plants are set. Its shelves hold seedling trays. Arms or sides support the light ballast. Choose from these 4 types of grow light structures when you're growing tomatoes from seed.
Read more about choosing a grow light system for starting tomato seeds … and check out terrific tomato grow lights systems on our Tomato Grow Lights Pinterest board.
---
Tomato Growing Tip #3: Make Sure Your Grow Lights Are Adjustable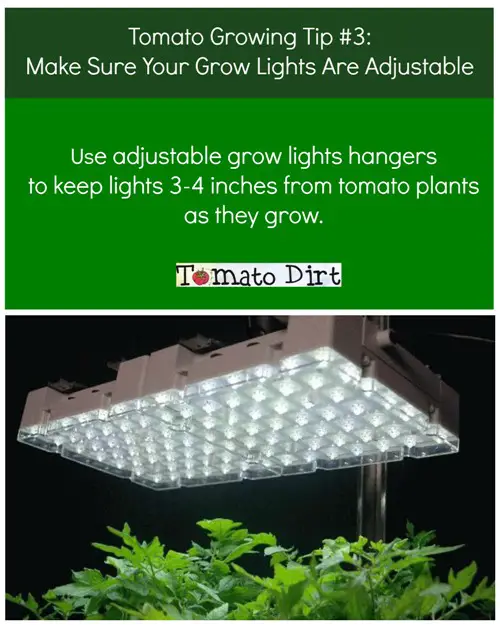 Image: Tomato Dirt
Get more tips for growing tomatoes on our Tomato Growing Tips Pinterest board.
---
Check Out More Grow Light Options
More About Tomato Grow Lights

That's it for now. More next time!

Until then, happy gardening!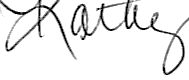 Kathy with Tomato Dirt
www.tomatodirt.com
Find us on Facebook!