Tomato Dirt Newsletter
Volume 4, Number 15
Dear Tomato Dirt reader,

Welcome back to Tomato Dirt! Once or twice a month, we'll send you this newsletter packed with tips about growing tomatoes and using them.

---
Tomato Dirt is on Pinterest!
Join us on Pinterest! Browse our 100+ boards (and growing) for all kinds of tomato inspiration and practical information: growing tomatoes, tomato seeds, cold frames for tomatoes, tomato books, tomato greenhouses, , indoor tomatoes – even crafts to do with a tomato theme, now that cold weather is here. Happy pinning!

---
Feature: Be On the Lookout for These 3 Tomato Pests on Fruit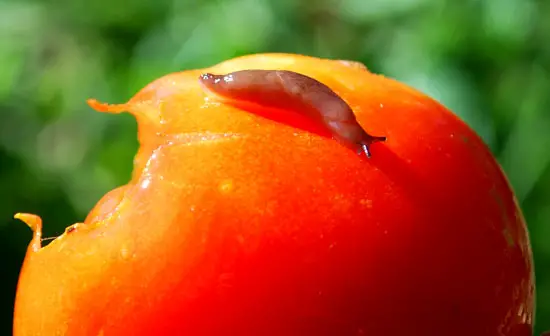 Image: David Deardorff and Kathryn Wadsworth
Nothing can be more frustrating than to lovingly nurture your tomato plants from seedlings to the point where you are nearly ready to pick luscious fruit from their vines … only to discover that an annoying pest has gotten to your precious tomatoes first.
Three of the most common tomato pests that feast on your fruit – stink bugs, tomato fruit worm, and slugs – leave similar telltale evidence: holes. Stink bugs and tomato fruit worm also leave dark pinpricks or light or discolored patches on the fruit.
In all three cases, you can use any of the following methods to treat tomatoes to rid them of these pests.
Find out more about tomato pests so you can keep your plants and fruit healthy and productive for the rest of the season.
And check out insight about tomato pests and tomato diseases on our Tomato Problems Pinterest board.
---
A Special Resource for Managing Stink Bugs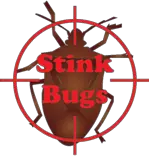 Image: Stink Bug Control

Read one man's story of his stink bug infestation and a foolproof solution in Stink Bug Control Secrets Revealed.

Bill Campbell explains how he got rid of stink bugs permanently – using a natural, non-toxic method. You can get his tips to get rid of them, too.

Find out more about Bill Campbell's solution . And read more about stink bugs here.
---
Check Out These Helps for Controlling Tomato Pests
More on Keeping Tomato Plants Healthy

That's it for now. More next time!

Until then, happy gardening!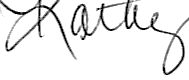 Kathy with Tomato Dirt
www.tomatodirt.com
Find us on Facebook!