Tomato Dirt Newsletter
Volume 13, Number 20
Dear Tomato Dirt reader,

Welcome back to Tomato Dirt! A couple times a month, we'll send you this newsletter packed with tips about growing tomatoes and using them.
---
Build a Shed In A Weekend Even With Zero Woodworking Experience
Winter is just around the corner. And that's a perfect time to build the shed you've been dreaming about.
Ryan Henderson has taught more than 4,000 people to build professional looking sheds. He has even taught absolute newbies – those without ANY experience at all. Each of his plans includes a complete materials list, step-by-step directions, and photos and instructions. No extra trips to Home Depot or Lowe's. You won't be guessing whether you've got it right not.
You've got some extra time. Why not use it to build the shed you've wanted and needed … and save a bundle in the process.
Check out Ryan's Shed Plans here.
---
NEW! Check for tomato growing tips each day on our Facebook page
Here's the dirt: Tomato Dirt's long-standing Facebook page was recently hacked. For your safety and privacy, we closed it. But never fear! We've started a new page with good security.
You're invited to like the page and get plenty of tomato growing tips. And please share the new page with other gardeners you know!
Hop on over to Facebook and click "Like" right now, while you're thinking about it.
---
FEATURE: Chilly Forecast? Try 4 Ways to Protect Tomatoes from Frost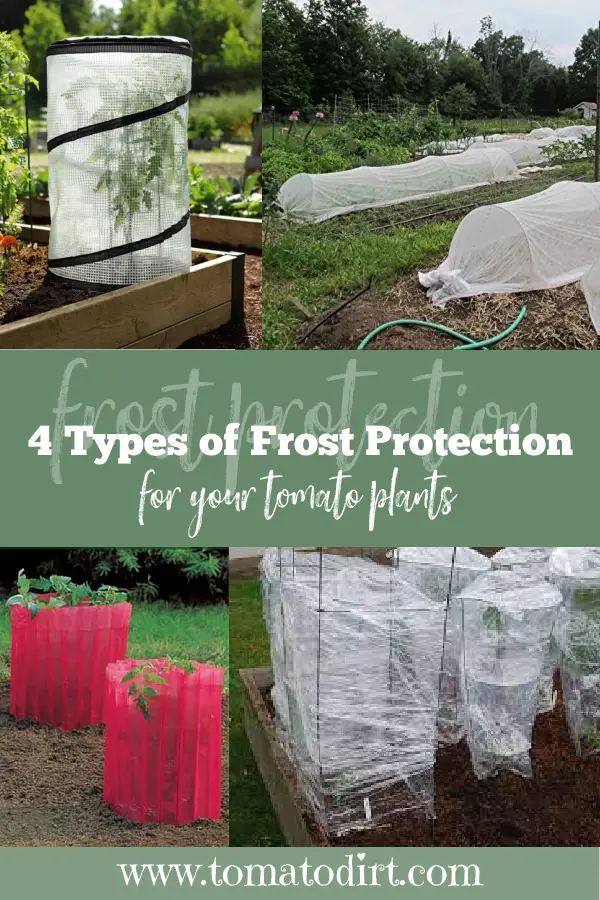 Image: Tomato Dirt
Tomatoes cannot withstand frost. Cold doesn't help extend your harvest, etiher.
But by planning ahead, you can use one of these types of frost protection and be ready when the forecast doesn't look good for your crop.
1. Individual plant covers are available in various sizes.
They are especially helpful if you grow tomatoes in containers or pots, if you grow tomatoes on a patio or balcony, or if you grow just a few tomato plants in the garden.

2. Row covers allow the soil to warm during the day and provide a layer of protection at night when temperatures dip. Two kinds are most available to the home gardener …
---
Best Tips for Growing Tomatoes: Bestseller in 89 Countries
THE tomato-growing Bible and best-seller in 89 countries: How to Grow Juicy Tomatoes. Two horticulturalists combine forces to give you advice about the right way to prune, fertilize, water and stake tomatoes.

You'll be able to diagnose pest and disease problems using step by step priceless information, illustrated with 260 full color photos.

Get the book and you'll also get 6 free bonuses, including the Family Tomato Cookbook and a database of 1300 varieties of tomatoes. More details here.

---
Tomato Growing Tip: Freeze or Frost?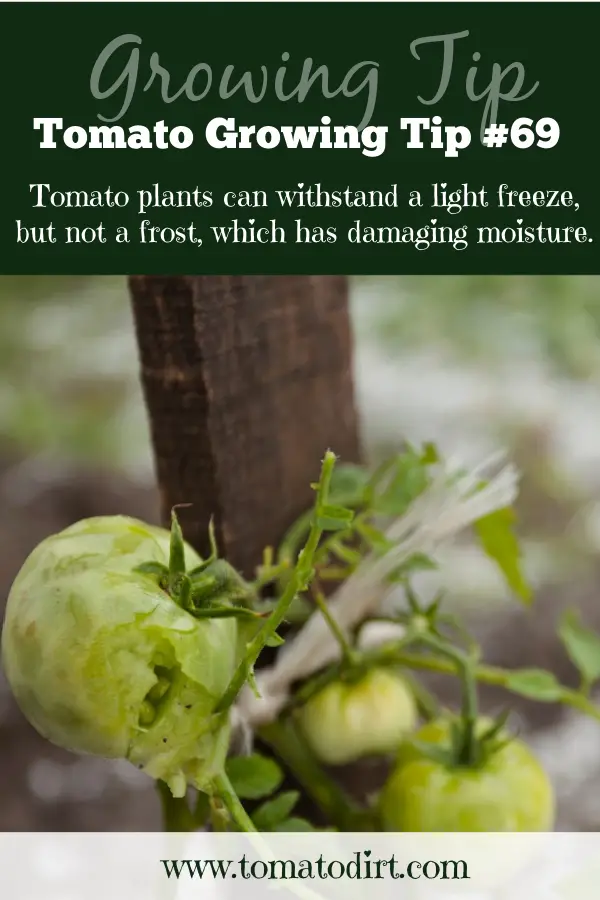 Image: Tomato Dirt
Get more tips for growing tomatoes on our Tomato Growing Tips Pinterest board.
---
Start a Compost Bin This Fall
Compost: there's a reason it's called "black gold." Adding compost to your soil is the single best thing you can do for your plants.

And you don't need to pay top dollar for this amazing soil enricher. You can create your own compost right in your backyard using simple kitchen and garden refuse.

The best way to do that is by using a compost bin.

Building and maintaining a compost pile is the surest, easiest way to become a better gardener. And it's great for the environment.

Not only will you be producing the best possible food for your garden, but by watching leaves, eggshells, orange rinds, and grass clippings become transformed into rich compost filled with earthworms and other soil creatures, you'll help re-use resources that you might otherwise throw away. Check out dozens of different kinds of compost bin models offered to Tomato Dirt readers from our friends at Gardener's Supply – and choose the one that works best for you.
---
More on Protecting Tomatoes

That's it for now. More next time.

Until then, happy gardening!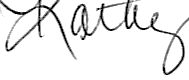 Kathy with Tomato Dirt
www.tomatodirt.com
Find us on Facebook!