Tomato Dirt Newsletter
Volume 13, Number 3
Dear Tomato Dirt reader,

Welcome back to Tomato Dirt! A couple times a month, we'll send you this newsletter packed with tips about growing tomatoes and using them.
---
FREE Kitchen Gardener Planner for Tomato Dirt Readers!
Our friends at Gardener's Supply offer this FREE Kitchen Garden Planner so you can use square-foot gardening techniques to create your own super-productive veggie garden, no matter how much or how little space you have. Customize a pre-planned garden or create your own using their cool online tools!

Check it out here.



---
NEW! Tomato Dirt Facebook page
Here's the dirt: Tomato Dirt's long-standing Facebook page was recently hacked. For your safety and privacy, we closed it.
But never fear! We've started a new page with good security. (Join right here).
You're invited to like the page and get plenty of tomato growing tips. And please share the new page with other gardeners you know!
Hop on over to Facebook and click "Like" right now, while you're thinking about it.
---
FEATURE: Dig in the dirt! FAQs about Preparing Soil for Tomatoes
You've chosen a spot to grow tomatoes.

Or you have a garden plot from last year and now you're preparing soil for tomatoes (and maybe some other crops, too.)

But you've got some questions. And Tomato Dirt has plenty of answers!

Q. When should I start preparing soil for tomatoes?

You can start preparing your garden for tomatoes as soon as last season's crop is spent … or you can wait until the winter winds and cold are past …
---
Best Tips for Growing Tomatoes: Bestseller in 89 Countries
THE tomato-growing Bible and best-seller in 89 countries: How to Grow Juicy Tomatoes. Two horticulturalists combine forces to give you advice about the right way to prune, fertilize, water and stake tomatoes.

You'll be able to diagnose pest and disease problems using step by step priceless information, illustrated with 260 full color photos.

Get the book and you'll also get 6 free bonuses, including the Family Tomato Cookbook and a database of 1300 varieties of tomatoes. More details here.

---
Tomato Growing Tip: Check nutrients in your garden soil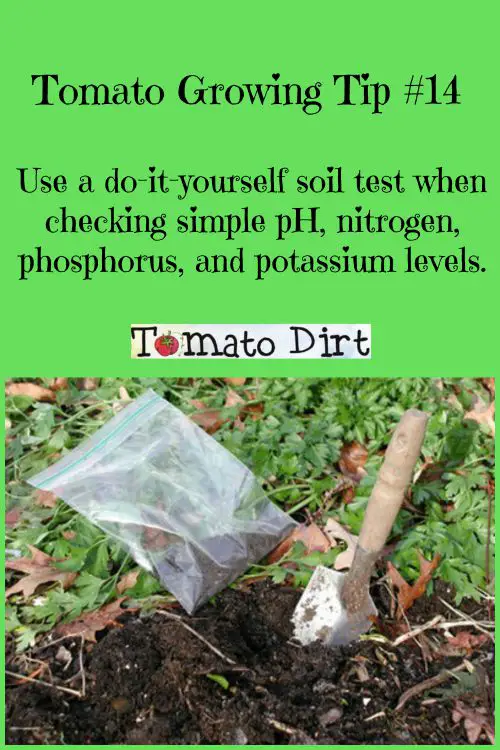 Image: Tomato Dirt
Get more tips for growing tomatoes on our Tomato Growing Tips Pinterest board.
---
Tomato-Dirters: Save 25% on your seed starting supplies
Simplify your seed starting … and save money, too!
Our friends at Burpee have all the seed starting tools you need. From flexible starter trays to nutrient-packed growing pellets, these essentials set your seedlings up for a seamless transplant.
And when you use code SEEDSTART123 at check out, you get 25% off your order.
Plus, Burpee has been around for more than 140 years. They're able to answer your gardening questions, too, with their useful Garden Guides.
Find the seed starting gear you need to get your crop going.
---
More about Preparing Your Garden

That's it for now. More next time.

Until then, happy gardening!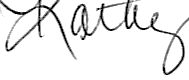 Kathy with Tomato Dirt
www.tomatodirt.com
Find us on Facebook!