Tomato Dirt Newsletter
Volume 12, Number 8
Dear Tomato Dirt reader,

Welcome back to Tomato Dirt! A couple times a month, we'll send you this newsletter packed with tips about growing tomatoes and using them.
---
Create Your Own Custom 3-Plant Bundles and Save
Want to save money – and choose your own vegetable and herb varieties?
The good folks at Burpee understand. They're gardeners, too. And they have their favorite tomatoes, peppers, eggplants, and herbs.
That's why they've created their special Mix & Match offer. You can create your own custom 3-plant bundles of herbs and vegetables – and save money in the process.
Let's say you want to grow Brandywine, Super Sweet 100 Tomatoes, and Sweet Emerald Giant Peppers. You can create your own bundle of those 3 varieties and purchase them at the bundle price!
Bundled plants come in multiples of 3. The more bundles you buy, the more you save. Buy two or more bundles and save an additional 20%. Check out the Mix & Match offer.
---
Tomato Dirt is on Pinterest
Join us on Pinterest! Browse our 100+ boards (and growing) for all kinds of tomato inspiration and practical information: growing tomatoes, tomato seeds, cold frames for tomatoes, tomato books, tomato greenhouses, , indoor tomatoes – even crafts to do with a tomato theme. Happy pinning!
---
FEATURE: What's the Best Spacing for Planting Tomatoes?
What's the best spacing for planting tomatoes?

As you set plants in the ground, it would be helpful to have a clear idea of how far apart to plant tomatoes.

The short answer: the spacing for planting tomatoes depends on a couple of different factors.

One is the tomato variety. Another is where you're planting them.

But first things first.

Does spacing for tomato plants really matter? Yes!

Proper spacing allows for … (Keep reading)
---
Best Tips for Growing Tomatoes: Bestseller in 89 Countries
THE tomato-growing Bible and best-seller in 89 countries: How to Grow Juicy Tomatoes. Two horticulturalists combine forces to give you advice about the right way to prune, fertilize, water and stake tomatoes.

You'll be able to diagnose pest and disease problems using step by step priceless information, illustrated with 260 full color photos.

Get the book and you'll also get 6 free bonuses, including the Family Tomato Cookbook and a database of 1300 varieties of tomatoes. More details here.

---
Tomato Growing Tip: When to plant tomatoes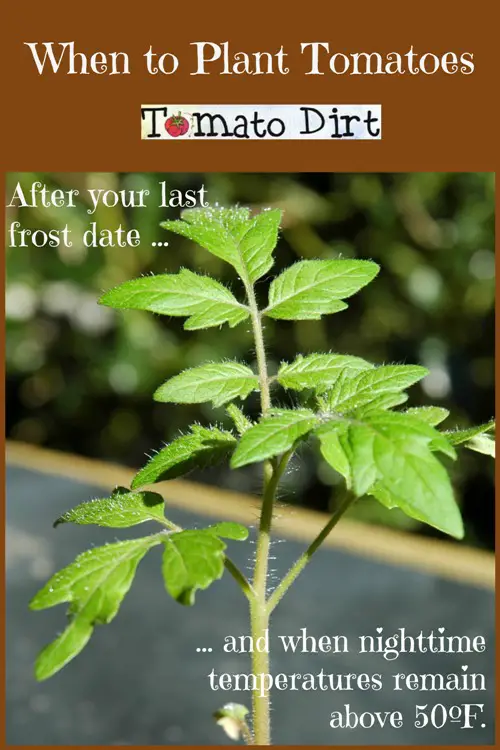 Image: Tomato Dirt
Get more tips for growing tomatoes on our Tomato Growing Tips Pinterest board.
---
Soil SOS
You're getting ready for container planting … but what should you use to fill all those pots?

What's the best soil for your containers … what kind of soil do you have in your garden … how can you regenerate the soil mix in your containers?

Our good friends at Gardener's Supply have all kinds of useful information about soil, compost, and fertilizer. They'll help you learn about all the different kinds of fertilizing and soil amendment gear you need for your containers.

But apart from all that good stuff, their fertilizers and soil enhancers are quality products that will last season after season.

Plus, as a side note … Gardener's Supply donates 8% of their profits to home and garden improvement programs. Check out their information about soils so you know what's best when you transplant your tomatoes.
---
More About Planting Tomatoes

That's it for now. More next time.

Until then, happy gardening!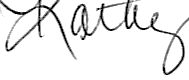 Kathy with Tomato Dirt
www.tomatodirt.com
Find us on Facebook!