Tomato Dirt Newsletter
Volume 12, Number 3
Dear Tomato Dirt reader,

Welcome back to Tomato Dirt! A couple times a month, we'll send you this newsletter packed with tips about growing tomatoes and using them.
---
Tomato-Dirters: Save 15% on your Burpee order
Trowel … garden tote … hand shears … 5-tine rake … soil scoop … garden pruner … bulb planter … weeder … transplanter …
Whether you're a new or experienced gardener, you need to have your garden tools ready.
Our friends at Burpee have all the garden tools you need. Their products are made with durable stainless steel and oak handles – and come with a 10-year guarantee. They're strong and lasting to make your toughest tasks easier.
And since Burpee has been around for more than 140 years, they're able to answer your gardening questions, too.
Find the garden tools you need so you're ready to dig and plant and harvest.
Use the code 15SAVE222 to save 15% in February!
---
Tomato Dirt is on Pinterest
Join us on Pinterest! Browse our 100+ boards (and growing) for all kinds of tomato inspiration and practical information: growing tomatoes, tomato seeds, cold frames for tomatoes, tomato books, tomato greenhouses, , indoor tomatoes – even crafts to do with a tomato theme. Happy pinning!
---
FEATURE: 3 Steps to Prepare Your Garden for Spring
---
You should prepare your garden for spring as soon as you put it to bed in the fall.

In my opinion.

But let's be practical. The soil needs to rest for a few months – and so do you.

Yet as the winter months wane and seed catalogs appear in your mailbox, you begin to dream about digging in the dirt.

Dream no more!

There are plenty of ways to prepare your garden for spring so you're ready to plant tomatoes and other crops when the soil warms. Use these 3 steps like a checklist so you're set to go … (Keep reading)

Find about more tips to look for when you choose tomato seeds … and check out some helpful pointers and visuals on our Garden Layouts Pinterest board.
---
Best Tips for Growing Tomatoes: Bestseller in 89 Countries
THE tomato-growing Bible and best-seller in 89 countries: How to Grow Juicy Tomatoes. Two horticulturalists combine forces to give you advice about the right way to prune, fertilize, water and stake tomatoes.

You'll be able to diagnose pest and disease problems using step by step priceless information, illustrated with 260 full color photos.

Get the book and you'll also get 6 free bonuses, including the Family Tomato Cookbook and a database of 1300 varieties of tomatoes. More details here.

---
Tomato Growing Tip: Use a DIY Soil Test Kit – It's Easy!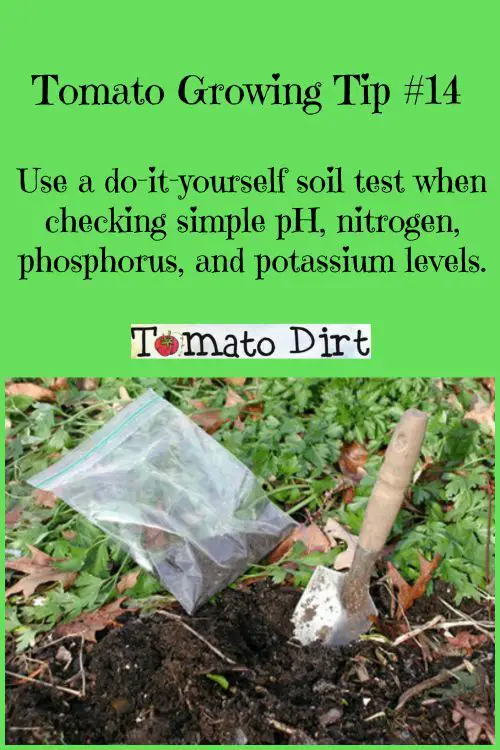 Image: Tomato Dirt
Get more tips for growing tomatoes on our Tomato Growing Tips Pinterest board.
---
FREE Kitchen Gardener Planner for Tomato Dirt Readers!
Our friends at Gardener's Supply offer this FREE Kitchen Garden Planner so you can use square-foot gardening techniques to create your own super-productive veggie garden, no matter how much or how little space you have. Customize a pre-planned garden or create your own using their cool online tools!

Check it out here.



---
More Tips for Preparing Your Garden for Spring

That's it for now. More next time.

Until then, happy gardening!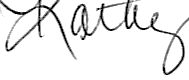 Kathy with Tomato Dirt
www.tomatodirt.com
Find us on Facebook!