Tomato Dirt Newsletter
Volume 11, Number 5
Dear Tomato Dirt reader,

Welcome back to Tomato Dirt! A couple times a month, we'll send you this newsletter packed with tips about growing tomatoes and using them.
---
5-Star Potting Mixes
Organic potting mix … coir potting mix … self-watering planter potting mix … organic tomato potting mix ...
Our friends at Gardener's Supply have all kinds of potting mixes for you to check out.
And home gardeners rate them with 5 stars!
Check out the specially-formulated Gardener's Supply mixes – all garden tested and guaranteed – to choose one that's right for you and your plants.
---
Tomato Dirt is on Pinterest
Join us on Pinterest! Browse our 100+ boards (and growing) for all kinds of tomato inspiration and practical information: growing tomatoes, tomato seeds, cold frames for tomatoes, tomato books, tomato greenhouses, , indoor tomatoes – even crafts to do with a tomato theme. Happy pinning!
---
FEATURE: The Dirt on Potting Mix for Tomatoes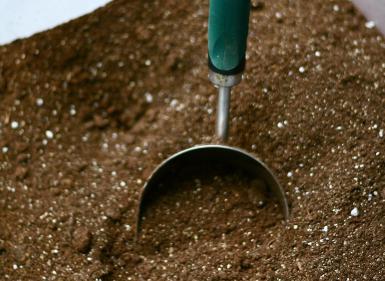 Image: Tomato Dirt

Do you need sterile potting mixes for growing tomatoes?The answer is yes and no.

For starting tomato seeds, you need a sterile mix. Its job is to give your tomato seeds a safe environment so they can sprout, develop their first couple of sets of leaves, and remain disease-free. The seed itself provides the initial food for the plant, so seed starting mix need little (if any) fertilizer to do its job.

But when you move seedlings to larger pots – or when you plant tomatoes in containers – the potting mix has a different function. It becomes your tomato plants' home (if you're growing tomatoes in pots) or at least until they go into the garden (for maturing seedlings.) That means the mix needs to provide both a good home plus food. The best potting mix for tomatoes must contain nutrients in order to grow healthy plants.

What exactly is a sterile potting mix? Read More ...

And check out our Tomato Seedlings board on Pinterest for more helpful and inspiring ideas.
---
Best Tips for Growing Tomatoes: Bestseller in 89 Countries
THE tomato-growing Bible and best-seller in 89 countries: How to Grow Juicy Tomatoes. Two horticulturalists combine forces to give you advice about the right way to prune, fertilize, water and stake tomatoes.

You'll be able to diagnose pest and disease problems using step by step priceless information, illustrated with 260 full color photos.

Get the book and you'll also get 6 free bonuses, including the Family Tomato Cookbook and a database of 1300 varieties of tomatoes. More details here.

---
Use Grow Lights to Start Tomatoes and Veggies Inside
It's easy to grow tomatoes and veggies inside with grow lights. Grow lights come in all shapes and sizes: modular, mobile, tabletop, and freestanding units.

Browse different options used by gardeners like you!

---
Tomato Growing Tip: Two Kinds of Sterile Potting Mix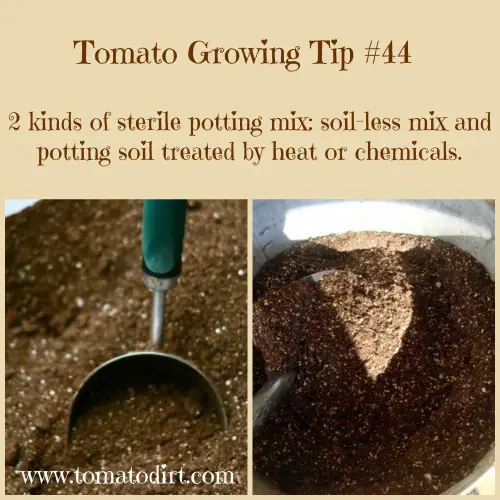 Image: Tomato Dirt
Get more tips for growing tomatoes on our Tomato Growing Tips Pinterest board.
---
Some of Our Potting Faves
More Dirt on Potting Mix

That's it for now. More next time.

Until then, happy gardening!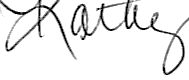 Kathy with Tomato Dirt
www.tomatodirt.com
Find us on Facebook!