Tomato Dirt Newsletter
Volume 10, Number 25
Dear Tomato Dirt reader,

Welcome back to Tomato Dirt! A couple times a month, we'll send you this newsletter packed with tips about growing tomatoes and using them.
---
Tomato Seeds Half-Price Now Through 1/4
Beat the rush and get great deals!
Each year, our friends at TomatoFest have a huge year-end sale on their tomato seeds. NOW is the time to get yours.
Choose from more than 325 favorite heirloom tomato varieties and tomato seed collections – up to 50% off regular retail prices during this once-a-year sale from our friends at TomatoFest.

Visit the TomatoFest store now to get best selection.
Good stocking stuffer, too!
---
Tomato Dirt is on Pinterest
Join us on Pinterest! Browse our 100+ boards (and growing) for all kinds of tomato inspiration and practical information: growing tomatoes, tomato seeds, cold frames for tomatoes, tomato books, tomato greenhouses, , indoor tomatoes – even crafts to do with a tomato theme. Happy pinning!
---
FEATURE: Ask Santa for These Gardening Gifts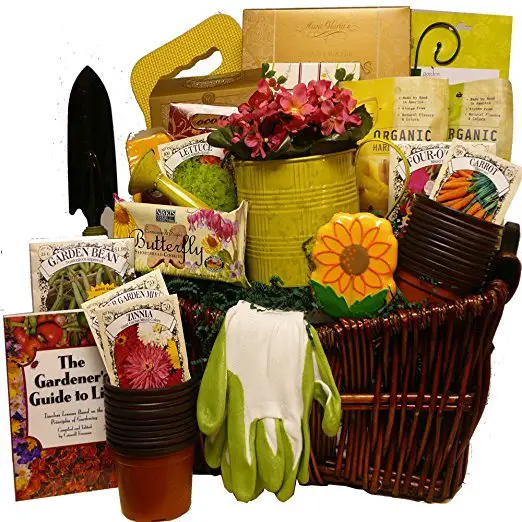 Image: Tomato Dirt

From big to small, more expensive to inexpensive, here is a list of gifts for gardeners that will bring a smile to their faces and healthy crops to their gardens!
Compost tumbler. A rotating drum set up to allow the entire container to be turned, a compost tumbler allows the gardener to make "black gold" from kitchen scraps and garden refuse to improve their soil, but eliminates the laborious task of turning the compost pile. Tumblers come in all sizes. Most are portable. (More about compost tumblers.)
Self-watering tomato planter. This nifty set-up all but takes away the main obstacle to growing tomatoes successfully in containers: watering. Good planter kits come with everything a gardener needs to grow tomatoes (except tomato plants), including potting mix, support cages, and even casters for mobility. (Read a review.)
Tomato grow light system. It's an ideal gift for the gardener who wants to start her own tomato plants from seeds. Choose from 4 types of systems to fit the gardener's needs: tabletop systems, freestanding structures, modular units, and shelving. (More about the 4 types) …
Check out the rest of the list of great gifts for gardeners …

… and get more fun ideas on our Tomato Toolz Pinterest Board.
---
Best Tips for Growing Tomatoes: Bestseller in 89 Countries
THE tomato-growing Bible and best-seller in 89 countries: How to Grow Juicy Tomatoes. Two horticulturalists combine forces to give you advice about the right way to prune, fertilize, water and stake tomatoes.

You'll be able to diagnose pest and disease problems using step by step priceless information, illustrated with 260 full color photos.

Get the book and you'll also get 6 free bonuses, including the Family Tomato Cookbook and a database of 1300 varieties of tomatoes. More details here.

---
Fall Clearance Deals at Gardener's Supply – up to 80% off
Check out some amazing bargains – from bestsellers like planters to patio furniture and backyard habitat gear to all kinds of fun gifts. Our good friends at Gardener's Supply are offering clearance items to Tomato Dirt readers – at sale prices. Browse bargains for great deals. (And you can start making a list for Santa, too.)

---
Tomato Growing Tip: How to Choose Tomato Varieties for Next Season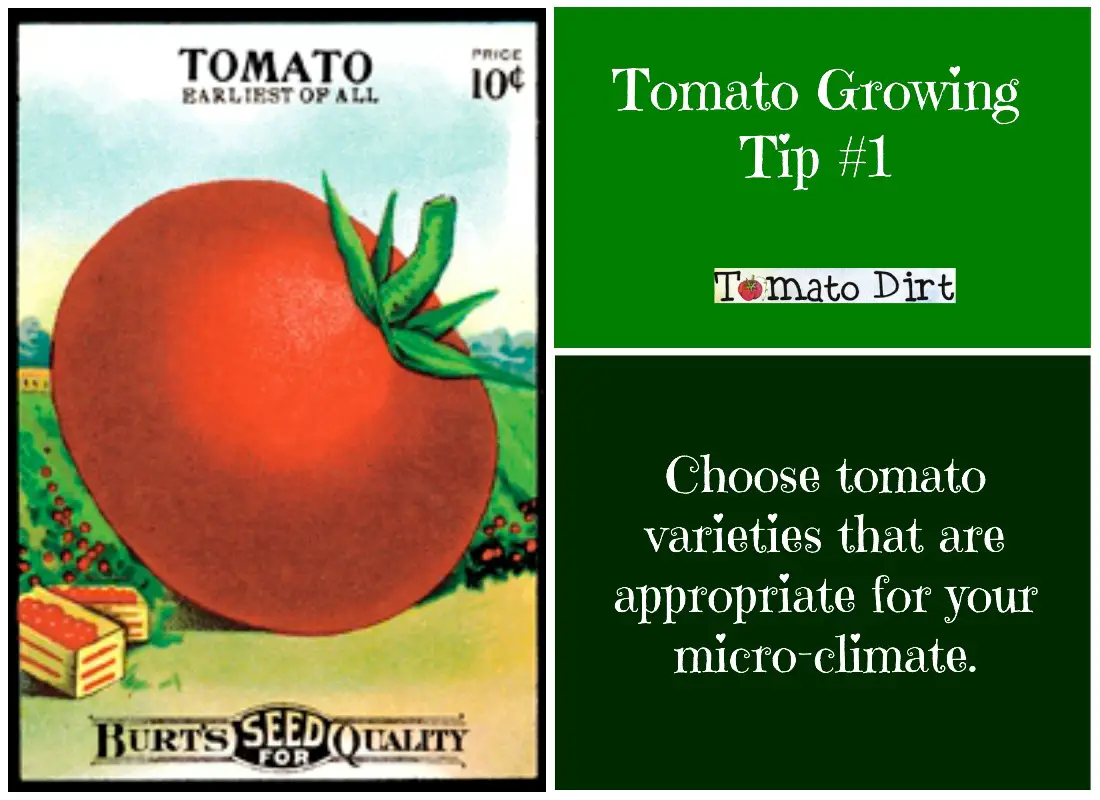 Image: Tomato Dirt
Get more tips for growing tomatoes on our Tomato Growing Tips Pinterest board.
---
More Gift Ideas for Gardeners
More Useful Gardening Gear for Gardeners

That's it for now. More next time.

Until then, happy gardening!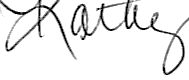 Kathy with Tomato Dirt
www.tomatodirt.com
Find us on Facebook!