Tomato Dirt Newsletter
Volume 10, Number 20
Dear Tomato Dirt reader,

Welcome back to Tomato Dirt! A couple times a month, we'll send you this newsletter packed with tips about growing tomatoes and using them.
---
Black Gold: It's Easy to Make Your Own
Compost: it's called "Black Gold" for a good reason. It's the ultimate inexpensive way to recycle yard and kitchen waste back into your garden. Make sure you have what you need to start or build productive, healthy compost for next year's garden. Take a look at composting gear used by gardeners like you!

---
Tomato Dirt is on Pinterest
Join us on Pinterest! Browse our 100+ boards (and growing) for all kinds of tomato inspiration and practical information: growing tomatoes, tomato seeds, cold frames for tomatoes, tomato books, tomato greenhouses, , indoor tomatoes – even crafts to do with a tomato theme. Happy pinning!
---
FEATURE: 3 Ways to Protect Tomatoes from Frost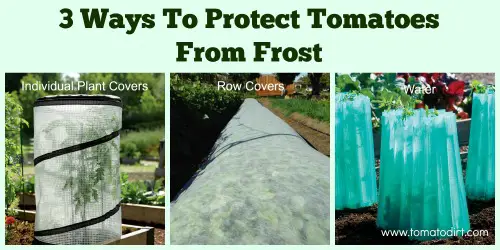 Image: Tomato Dirt
Tomatoes cannot withstand frost.
But by planning ahead, you can use one of these types of frost protection and be ready when the forecast doesn't look good for your crop.

Individual plant covers are available in various sizes. They are especially helpful if you grow tomatoes in containers or pots, if you grow tomatoes on a patio or balcony, or if you grow just a few tomato plants in the garden.

Row covers allow the soil to warm during the day and provide a layer of protection at night when temperatures dip. Two kinds are most available to the home gardener: floating row covers (sheets of lightweight fabric draped directly over tomato plants) and tunnel row covers (hoop frames draped with garden fabric).

Water is a good insulator. It is able to absorb and sustain heat gathered from sunlight. In addition, when water freezes, it releases a small amount of heat. You can set up self-standing water tubes around tomato plants (such as Wall-o-Water or Red Tomato Teepees) or spray plants with FreezePruf spray to protect tomatoes from frost.
Read more about the types of frost protection for tomatoes … and be sure to check out more ways to protect tomatoes on our Tomatoes and Frost Pinterest board.
---
Best Tips for Growing Tomatoes: Bestseller in 89 Countries
THE tomato-growing Bible and best-seller in 89 countries: How to Grow Juicy Tomatoes. Two horticulturalists combine forces to give you advice about the right way to prune, fertilize, water and stake tomatoes.

You'll be able to diagnose pest and disease problems using step by step priceless information, illustrated with 260 full color photos.

Get the book and you'll also get 6 free bonuses, including the Family Tomato Cookbook and a database of 1300 varieties of tomatoes. More details here.

---
Tomato Fun! Channel Your Inner Gardener at Halloween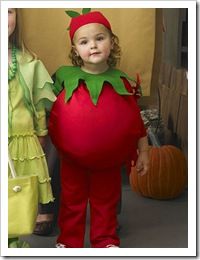 Image: Blueberry Junie

Tomato lovers and gardeners can steal the show on Halloween by dressing as a tomato or other fruits or vegetables.

It's easy and fun to make a tomato costume!

Dressing up as a tomato is unusual and creative. Invite siblings or friends to dress up as tomatoes, too, so you can make a "bushel."

To make a tomato costume you will need just a few items: an extra-large red sweatshirt, green or red sweatpants, green felt, material for stuffing, string, and a hot glue gun.

Gather your materials and then read the easy-to-follow instructions here. Or you can simply purchase a tomato costume for adults or children.

Get more tomato costume ideas on our Tomato Costumes Pinterest Board.
---
Tomato Growing Tip: When to Use Tunnel Row Covers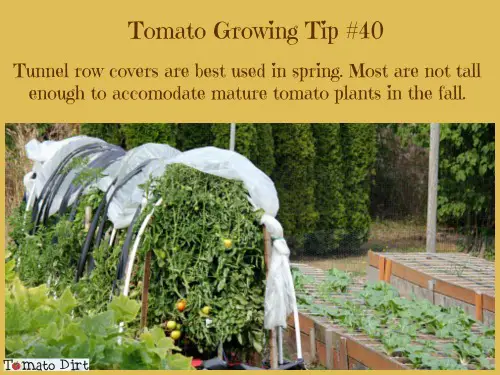 Image: Tomato Dirt
Get more tips for growing tomatoes on our Tomato Growing Tips Pinterest board.
---
Check Out These Helps for Protecting Tomatoes
More on Protecting Tomatoes

That's it for now. More next time.

Until then, happy gardening!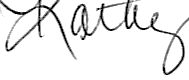 Kathy with Tomato Dirt
www.tomatodirt.com
Find us on Facebook!