Tomato Dirt Newsletter
Volume 10, Number 5
Dear Tomato Dirt reader,

Welcome back to Tomato Dirt! A couple times a month, we'll send you this newsletter packed with tips about growing tomatoes and using them.
---
DIY, Crafting, Gardening Classes FREE for 7 Days
If you like to make or bake or build or create or grow, you'll want to spend some time wandering around Bluprint's site for ideas (formerly Craftsy.)

I confess that I nearly go on overload when I log on. It's so much fun! You can search all kinds of classes and downloadable tutorials. Just tune in on your own schedule and re-watch as often as you like. Plus find plenty of support along the way in chat forums with fellow enthusiasts in crafts, art, quilting, paper craft, embroidery, photography, gardening, spinning, woodworking, baking, cooking, jewelry making…

One thing I like to do is regularly check Bluprint's free classes listing. Have fun. I know I will.
---
Tomato Dirt is on Pinterest
Join us on Pinterest! Browse our 100+ boards (and growing) for all kinds of tomato inspiration and practical information: growing tomatoes, tomato seeds, cold frames for tomatoes, tomato books, tomato greenhouses, , indoor tomatoes – even crafts to do with a tomato theme. Happy pinning!
---
FEATURE: When Should I Start My Tomato Seedlings?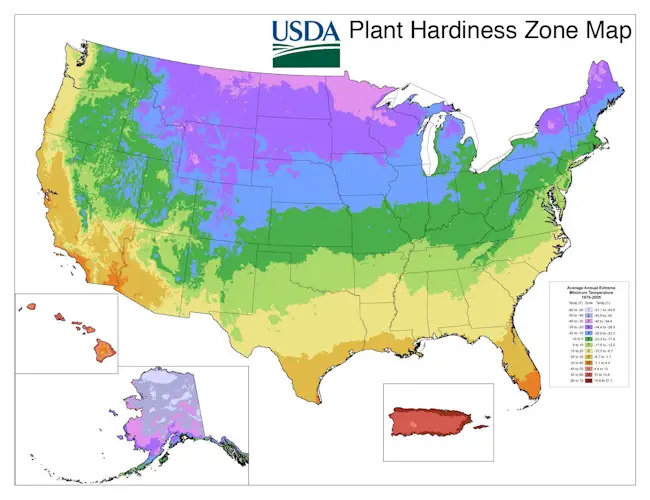 Image: USDA

Is it spring yet? Almost!

The most dangerous diseases that will impact your tomato crop have nothing to do with the plants themselves, but with you: cabin fever and itchy gardening fingers.

Start your seeds too early and your plants will outgrow their pots quickly and become leggy, root-bound, and weak. They'll spend their first weeks in the garden regaining strength, rather than producing new leaf growth and flowers.

But start them too late and (horrors!) you could have a delayed crop.

While tomato seed starting is not a one-size-fits-all, there's a two-step foolproof way to know when to start your tomato seeds.
Determine the last frost date for your region. If you're not sure, contact your local extension office. You can also view the freeze/frost information provided by the National Climatic Data Center.
Count back 4-6 weeks from the last frost date for your region. Start your seeds during this window of opportunity.
By showing a tiny bit of discipline – and sticking with this formula – you will be rewarded with healthy, sturdy tomato plants that are ready to set in the garden a week or two after your last frost date has passed.
Check this tomato seed starting timetable for detailed information and then find out more about how to grow tomatoes from seeds to get yourself ready for the new growing season. And be sure to check out our Starting Tomato Seeds board on Pinterest for more fun and inspiring ideas.
---
Best Tips for Growing Tomatoes: Bestseller in 89 Countries
THE tomato-growing Bible and best-seller in 89 countries: How to Grow Juicy Tomatoes.

Two horticulturalists combine forces to give you advice about the right way to prune, fertilize, water and stake tomatoes. You'll be able to diagnose pest and disease problems using step by step priceless information, illustrated with 260 full color photos.

Get the book and you'll also get 6 free bonuses, including the Family Tomato Cookbook and a database of 1300 varieties of tomatoes.

---
200+ New Introductions for the Garden!
From the new Bodacious Tomato to Darkstar Hybrid Tomato to all kinds of seeds, plants and gardening products ..
Be sure to see the latest new introductions for your garden this spring from our friends at Burpee .

And right now, get 20% off your order of $60 or more. Learn more .
---
Tomato Growing Tip: Simple Math for When to Start Tomato Seeds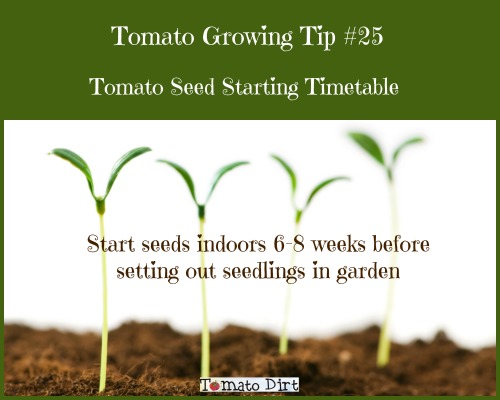 Image: Tomato Dirt
Get more tips for growing tomatoes on our Tomato Growing Tips Pinterest board.
---
Check Out These Gadgets for Starting Tomato Seeds
More about Starting Tomato Seedlings

That's it for now. More next time.

Until then, happy gardening!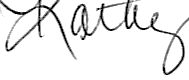 Kathy with Tomato Dirt
www.tomatodirt.com
Find us on Facebook!