Tomato Dirt Newsletter
Volume 9, Number 19
Dear Tomato Dirt reader,

Welcome back to Tomato Dirt! A couple times a month, we'll send you this newsletter packed with tips about growing tomatoes and using them.
---
Special for Tomato Dirt-ers: Gardener's Supply End-of-Summer Clearance
Our good friends at Gardener's Supply are cleaning out their garden shed to make way for the end of the season. Browse their clearance marketplace (updated each week) for great deals.
---
Tomato Dirt is on Pinterest
Join us on Pinterest! Browse our 100+ boards (and growing) for all kinds of tomato inspiration and practical information: growing tomatoes, tomato seeds, cold frames for tomatoes, tomato books, tomato greenhouses, , indoor tomatoes – even crafts to do with a tomato theme. Happy pinning!
---
FEATURE: How to Protect Tomato Plants in Cold Weather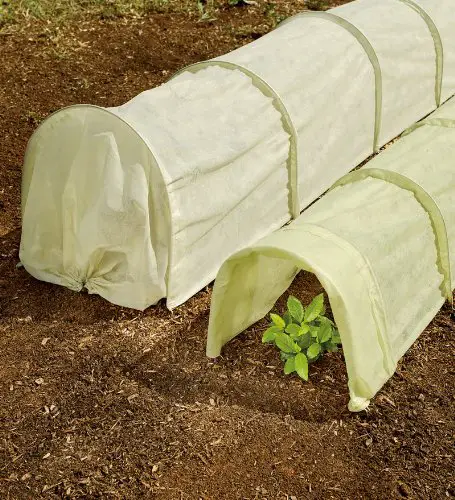 Photo: Plow and Hearth
Protecting tomatoes from frost and freezing is important to having healthy crop – both at the beginning of the season (for our southern hemisphere readers) and at the end (those in the northern hemisphere.) Here are the top tips you need to know about protecting tomatoes in a frost.
Frost can occur when temperatures are as high as 40ºF. Moisture, rather than temperature, is the determining factor.
Low-lying areas, where cold air settles, are more susceptible to frost. If your tomato patch is in a low area, pay special attention as temperatures dip into the 40s.
Tomatoes cannot withstand frost. When a frost warning is forecast for your area, choose from various types of frost protection to safeguard young plants in the spring and mature plants in the fall. Grow tunnels , wall o water, plant covers – even sheets, blankets, and plastic – can help save tomato plants from frost injury. (Find out more about different types of frost protection).
And be sure to check out our Tomatoes and Frost board on Pinterest for more helpful ideas about protecting your tomato plants when temperatures turn cold.
---
Protect Your Tomato Plants from Heat and Cold
It's hot. Soon, it will be too cold. Do you have what you need to protect your tomato plants so they can be healthy and keep producing as long as possible? Browse shade cloth for your garden. Take a look.

---
Tomato Growing Tip: Mark Where You Grew Tomatoes This Year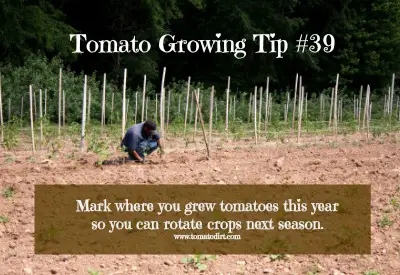 Image: Tomato Dirt
Get more tips for growing tomatoes on our Tomato Growing Tips Pinterest board.
---
Frost-Proof Your Tomato Plants in Cold Weather
More about Tomatoes and Cold Weather

That's it for now. More next time.

Until then, happy gardening!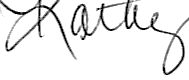 Kathy with Tomato Dirt
www.tomatodirt.com
Find us on Facebook!