Tomato Dirt Newsletter
Volume 9, Number 18
Dear Tomato Dirt reader,

Welcome back to Tomato Dirt! A couple times a month, we'll send you this newsletter packed with tips about growing tomatoes and using them.
---
Can It!
Bath canner or pressure canner? Enamel or aluminum? Find out what to look for in a kitchen canner and browse different types to choose a canner that works for you so you can preserve your harvest overload. Take a look!

---
Tomato Dirt is on Pinterest
Join us on Pinterest! Browse our 100+ boards (and growing) for all kinds of tomato inspiration and practical information: growing tomatoes, tomato seeds, cold frames for tomatoes, tomato books, tomato greenhouses, , indoor tomatoes – even crafts to do with a tomato theme. Happy pinning!
---
FEATURE: Be Picky About Picking Green Tomatoes at Season End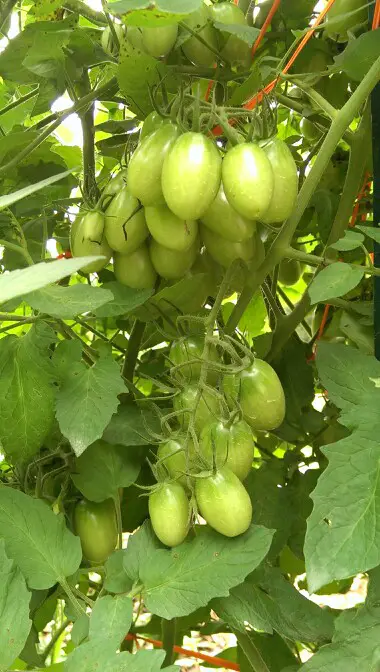 Photo: Tomato Dirt
Regardless of when your growing season comes to a close, gardeners the world over face this burning question: when should I pick my green tomatoes?
Be picky about how you answer this question.
The natural temptation at the end of the season is to pull your plants. But think before you start yanking. If you have a considerable number of green tomatoes still on the vine and the forecast does not include a heavy frost, resist the temptation. Instead, take steps to move along the ripening process for those fruits.
On the other hand, there are certain conditions in which you should definitely harvest green tomatoes on the vine.
When to harvest green tomatoes
Weather. A heavy frost is in the forecast. Once tomatoes are exposed to frost, their taste withers and texture is mushy … and you will not want to eat them anyway.
Disease. The plant is dying.
Variety. The plant is determinate – and done producing.
Convenience. There are just a few tomatoes left on the vine and you're ready to begin fall garden clean up.
By making a good decision about "to pick or not to pick" at the end of the season, you can enjoy fresh tomato taste for weeks … whether or not there's a heavy frost. Check out these additional tips for ripening tomatoes on the vine. And be sure to check out our Harvesting Tomatoes board on Pinterest.
---
Special for Tomato Dirt-ers: Gardener's Supply End-of-Summer Clearance
Our good friends at Gardener's Supply are cleaning out their garden shed to make way for the end of the season. Browse their clearance marketplace (updated each week) for great deals.
---
Tomato Growing Tip: How to Ripen Green Tomatoes
Image: Tomato Dirt
Get more tips for growing tomatoes on our Tomato Growing Tips Pinterest board.
---
Pick In Style
More about Picking Tomatoes

That's it for now. More next time.

Until then, happy gardening!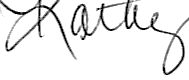 Kathy with Tomato Dirt
www.tomatodirt.com
Find us on Facebook!