Tomato Dirt Newsletter
Volume 9, Number 14
Dear Tomato Dirt reader,

Welcome back to Tomato Dirt! A couple times a month, we'll send you this newsletter packed with tips about growing tomatoes and using them.
---
Protect Your Tomato Plants from Heat
It's hot. Soon, it will be too cold. Do you have what you need to protect your tomato plants so they can be healthy and keep producing as long as possible? Browse shade cloth for your garden. Take a look.

---
Tomato Dirt is on Pinterest
Join us on Pinterest! Browse our 100+ boards (and growing) for all kinds of tomato inspiration and practical information: growing tomatoes, tomato seeds, cold frames for tomatoes, tomato books, tomato greenhouses, , indoor tomatoes – even crafts to do with a tomato theme. Happy pinning!
---
FEATURE: Too Hot? Too Wet? How to Help Your Tomatoes Withstand the Weather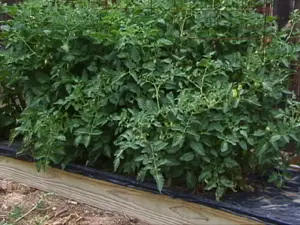 Photo: Colorado State University

You can't control the weather, but you can help your tomato plants manage weather-related stress. Know what to look for and what to do when Mother Nature presents unique weather challenges like extreme temperatures, too much rain, or not enough moisture.

Too hot?
It's the tomato blossoms that suffer most during extreme heat – a heat wave will not likely be fatal for the plants, especially if you can keep them watered and tomato fruit already on the vine will likely be OK, too. Help out the blossoms by providing shade - use these tips.

Too cool?
Cool midsummer temperatures can inhibit phosphorus uptake (leading to fewer blossoms and purple leaves) and prevent tomato blossom set. To offset the problem, set down black plastic around plants. You'll trap heat in the ground so that it radiates up to plants, and as an extra bonus, you'll keep weeds down, too.

Too wet?
Too much rain can water log tomatoes – effectively drowning the roots by blocking air pockets – and allow diseases like blight and wilt to flourish. You cannot stop the rain. But you can spread plastic ground cover around tomatoes that will shed that excess water off plants and into the rows.

Too dry?
Tomatoes need an inch of water a week and up to 3 inches if it's particularly hot. (That includes rainfall). Offset drought with the tomato watering technique that works best for you.

Learn more about tomato problems and what to do about them on our Pinterest board.
---
Best Tips for Growing Tomatoes: Bestseller in 89 Countries
THE tomato-growing Bible and best-seller in 89 countries: How to Grow Juicy Tomatoes. Two horticulturalists combine forces to give you advice about the right way to prune, fertilize, water and stake tomatoes. You'll be able to diagnose pest and disease problems using step by step priceless information, illustrated with 260 full color photos. Get the book and you'll also get 6 free bonuses, including the Family Tomato Cookbook and a database of 1300 varieties of tomatoes. More details here.

---
Tomato Growing Tip: What to Do with Tomatoes During a Heat Wave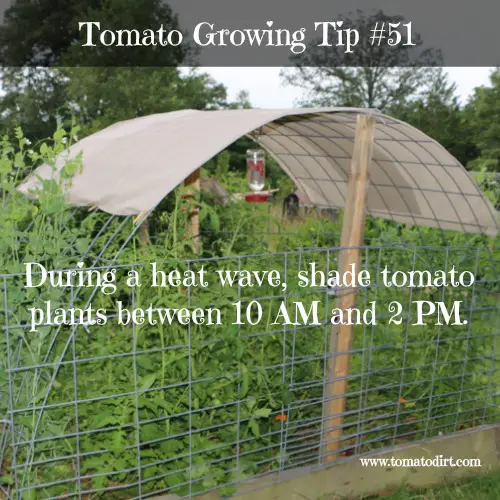 Image: Tomato Dirt
Get more tips for growing tomatoes on our Tomato Growing Tips Pinterest board.
---
Get Ready to Pick
More Ways to Help Tomatoes Survive the Summer

That's it for now. More next time.

Until then, happy gardening!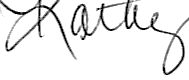 Kathy with Tomato Dirt
www.tomatodirt.com
Find us on Facebook!