Tomato Dirt Newsletter
Volume 9, Number 3
Dear Tomato Dirt reader,

Welcome back to Tomato Dirt! A couple times a month, we'll send you this newsletter packed with tips about growing tomatoes and using them.
---
What You Need for Starting Seeds
Potting soil, peat pots, cell trays, grow lights … make sure you have what you need to start seeds for your garden.Take a look at seed starting gear used by gardeners like you!
---
Tomato Dirt is on Pinterest
Join us on Pinterest! Browse our 100+ boards (and growing) for all kinds of tomato inspiration and practical information: growing tomatoes, tomato seeds, cold frames for tomatoes, tomato books, tomato greenhouses, , indoor tomatoes – even crafts to do with a tomato theme. Happy pinning!
---
FEATURE: Start Seeds the Easy Way With a Seed Starting Kit
Seed starting kits offer an excellent value if you want to grow your own tomato plants from seeds. By purchasing a kit, you save money over the price of buying individual components.
And kits are convenient. In one package, you get all you need to start tomato seeds. Beginners, in particular, are drawn to kits because using them makes starting tomato seeds much less intimidating.There are lots of kits out there. Consider two important features as you choose yours.
What to Look for in Seed Starting Kits
Planting tray system: traditional vs. self-watering
Size: bigger is better
(Read the the full article here) …

… and check out more tips on starting seeds on our Pinterest board.
---
Best Tips for Growing Tomatoes

---
Tomato Growing Tip: Tomato Growing Tip: 2 Kinds of Sterile Potting Mix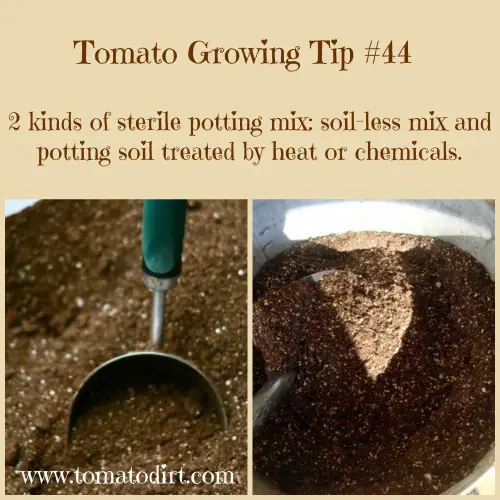 Image: Tomato Dirt
Get more tips for growing tomatoes on our Tomato Growing Tips Pinterest board.
---
Some of Our Favorites for Starting Seeds
More Seed Starting Tips

That's it for now. More next time.

Until then, happy gardening!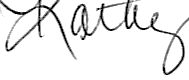 Kathy with Tomato Dirt
www.tomatodirt.com
Find us on Facebook!