Tomato Dirt Newsletter
Volume 8, Number 24
Dear Tomato Dirt reader,

Welcome back to Tomato Dirt! A few times a month, we'll send you this newsletter packed with tips about growing tomatoes and using them.
---
Protect Your Tomatoes From Heat and Cold
It's hot. Soon, it will be too cold. Do you have what you need to protect your tomato plants so they can be healthy and keep producing as long as possible? Browse shade cloth for your garden. Take a look.

---
Tomato Dirt is on Pinterest
Join us on Pinterest! Browse our 100+ boards (and growing) for all kinds of tomato inspiration and practical information: growing tomatoes, tomato seeds, cold frames for tomatoes, tomato books, tomato greenhouses, , indoor tomatoes – even crafts to do with a tomato theme. Happy pinning!
---
FEATURE: Should You Grow Fall Tomatoes? What to do, when to plant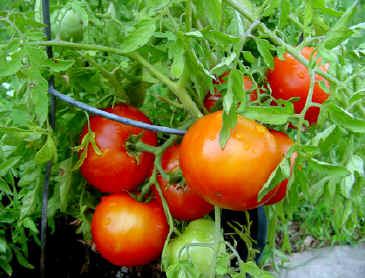 Photo: GH Organics
Second season tomatoes (also called fall tomatoes or late tomatoes) are an entirely new crop which you plant midsummer and harvest in the fall.
How can you know if a second wave of tomato plants is the right route for you? The choice boils down to three questions:
Is your growing season long enough?
Will your current tomato plants keep producing fruit or are they fizzling out – and you think it would be great to have more?
Are you willing to put in the effort for a whole new crop?
You can figure out if you've got enough time on the calendar by finding out your local projected first frost date. Count back about three months to give you an idea about when to start tomato seeds – a few weeks less for purchased seedlings or cuttings.

There's a lot more information on growing second season tomatoes page and our Late Season Tomatoes Pinterest Board …

And check out short season tomatoes at TomatoFest.
---
Best Tips for Growing Tomatoes

---
Tomato Growing Tip: What Tomato Varieties Should You Plant in Fall?
Image: Tomato Dirt
Get more tips for growing tomatoes on our Tomato Growing Tips Pinterest board.
---
Get Ready for Fall Garden Clean Up
More Tips for Growing Fall Tomatoes

That's it for now. More next time.

Until then, happy gardening!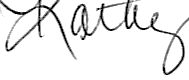 Kathy with Tomato Dirt
www.tomatodirt.com
Find us on Facebook!