Tomato Dirt Newsletter
Volume 8, Number 14
Dear Tomato Dirt reader,

Welcome back to Tomato Dirt! A few times a month, we'll send you this newsletter packed with tips about growing tomatoes and using them.
---
Get Cagey
Tomato cages, bamboo poles, tomato towers, reusable staking ties, cage extensions, tomato clips, trellises, spiral supports … there's all kinds of ways to give your tomato plants the support they need.

One of my favorite sites to browse for gardening gear is Gardener's Supply . They've got an awesome selection of tomato cages and supports (and staking gear for other plants you grow, too, like roses, beans, peas, and container tomatoes.)

And great news if you find something and buy it at GS: their products are 100% guaranteed. Have fun browsing and getting ideas for your garden.
---
Best Tips for Growing Tomatoes
The world's number one tomato Bible. Advice on 1300 varieties, soil preparation, pruning; and extensive help with pests and diseases from a leading industry expert to help you have the biggest, tastiest crop ever.

---
Tomato Dirt is on Pinterest
Join us on Pinterest! Browse our 100+ boards (and growing) for all kinds of tomato inspiration and practical information: growing tomatoes, tomato seeds, cold frames for tomatoes, tomato books, tomato greenhouses, , indoor tomatoes – even crafts to do with a tomato theme. Happy pinning!
---
FEATURE: How to Make Your Own Tomato Cages
You can build tomato cages and use them year after year in your home garden. Tomato cages are an excellent way to provide support to plants.

There are several advantages to building your own cages.
Availability. Strong tomato cages are difficult to find. Making your own meets that need.
Durability. Tomato cages made from concrete wire remesh are long-lasting. You can re-use them for at least 10 years.
Height. Cages are stackable. You can provide support as high as needed for plants as they grow throughout the season. (keep reading) …
See the video and instructions for building your own tomato cages … and check out other tomato cages on our Pinterest board.
---
Let The Bees Do the Work: Build Your Own Beehive
Interested in getting your own backyard beehive? Don't know where to start? It may surprise you to learn that you can build your own beehive for less than the cost of a dinner for two at your favorite restaurant. This Garden Hive Garden Hive Construction Guide 2.0 shows you how to choose the best materials for your beehive, build parts, quickly make either frames or top bars for your hive, select and apply your preferred wood finish for your perfect backyard beehive … and choose a good location and install your finished beehive ready for your own honeybees.T he guide has all the information you need to build a garden beehive in less than one afternoon in audio, video and PDF manual. Attract bees to fertilize your tomatoes and other crops … plus get your own honey. Learn more.
---
Tomato Growing Tip: Reuse Tomato Cages Year to Yer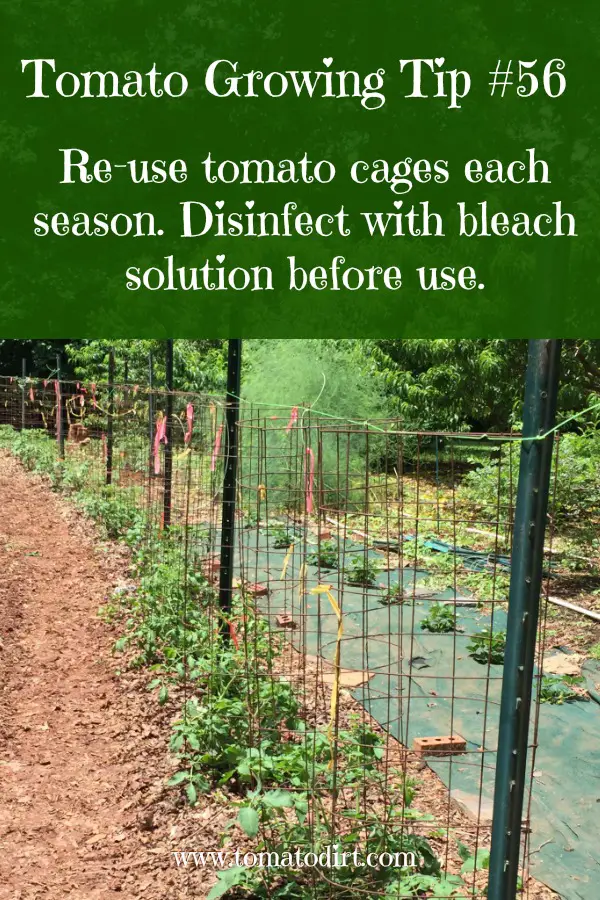 Image: Tomato Dirt
Get more tips for growing tomatoes on our Tomato Growing Tips Pinterest board.
---
More Tomato Cages and Cage Gear
More About Tomato Cages

That's it for now. More next time.

Until then, happy gardening!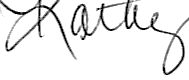 Kathy with Tomato Dirt
www.tomatodirt.com
Find us on Facebook!