Tomato Dirt Newsletter
Volume 8, Number 3
Dear Tomato Dirt reader,

Welcome back to Tomato Dirt! A couple of times a month, we'll send you this newsletter packed with tips about growing tomatoes and using them.
---
Now: Great Clearance Deals for Kitchen and Home
Check out the Home & Kitchen Outlet at Gardener's Supply. This fun and unique site is dedicated to planting seeds of knowledge and inspiration in the hearts of gardeners and home everywhere.

Plus, they donate 8% of their profits to home and garden improvement programs.

But apart from all that good stuff, their Home & Kitchen Outlet has great deals. Check them out here.
---
Tomato Dirt is on Pinterest!
Join us on Pinterest! Browse our 100+ boards (and growing) for all kinds of tomato inspiration and practical information: growing tomatoes, tomato seeds, cold frames for tomatoes, tomato books, tomato greenhouses, , indoor tomatoes – even crafts to do with a tomato theme. Happy pinning!
---
FEATURE: Use These 5 Tips for Preparing Your Vegetable Garden for the Season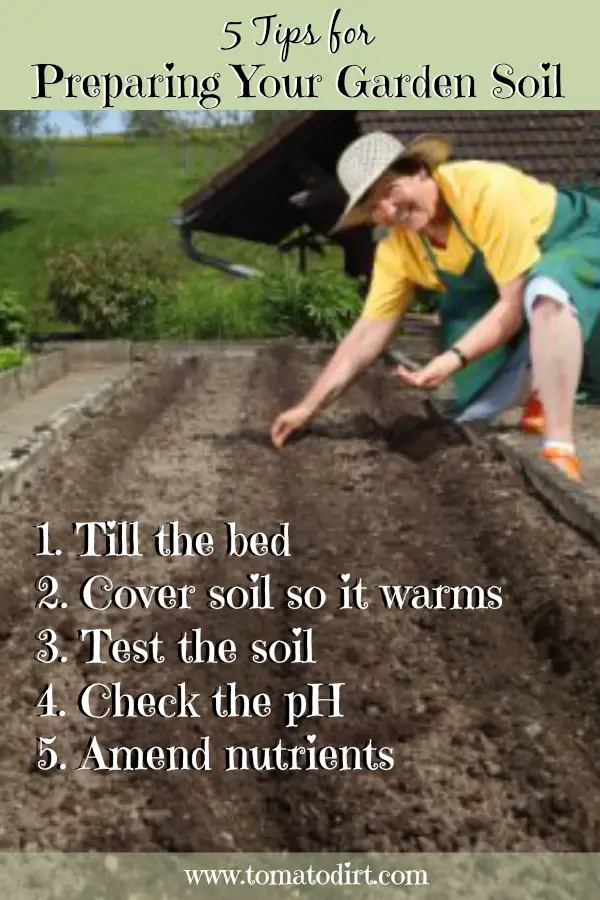 As growing season approaches, spend some time preparing your soil for tomatoes, vegetables, and other crops. The dirt is to be their home. You can help make it as welcoming as possible.
Till the bed
Begin preparing your soil by cultivating the bed 8-10 inches deep with a garden spade or tiller/cultivator.
Cover the soil so it warms
Tomatoes like warm soil. Even if air temperatures start to heat up in the spring, it takes the dirt awhile to catch up. You can help prevent transplant shock by covering your tomato plot with sheets of black plastic, which absorbs heat from the sun and accelerates the warming process.
Test the soil
Take a simple soil test of your soil to know how to amend it.
Note the pH
Tomatoes grow best in slightly acidic soil with a pH level between 6.0 and 7.0 - optimum is between 6.5 and 7.0. If your soil's pH isn't within that range, make proper adjustments.
Amend nutrients
Check soil test results for an even balance between nitrogen, phosphorus, and potassium, all necessary for strong tomato production. Evaluating nutrients will go a long way in preparing your soil because you will know what you need to add.
Get more helpful details about preparing your vegetable garden soil - plus check out more tips for preparing your garden on our Pinterest board.
---
Yep, There's a Seed Starting Kit for That
Deep-root growing kits … quick start seed kits … special potting mixes. Yep, there's a kit for that!
We love how you can get replacement parts for seed starting trays, too. Our good friends at Gardener's Supply have all kinds of seed starting gear and will answer your questions, too.
---
Best Tips for Growing Tomatoes
The world's number one tomato Bible. Advice on 1300 varieties, soil preparation, pruning; and extensive help with pests and diseases from a leading industry expert to help you have the biggest, tastiest crop ever.

---
Tomato Growing Tip: Use a DIY Soil Test Kit - It's Easy!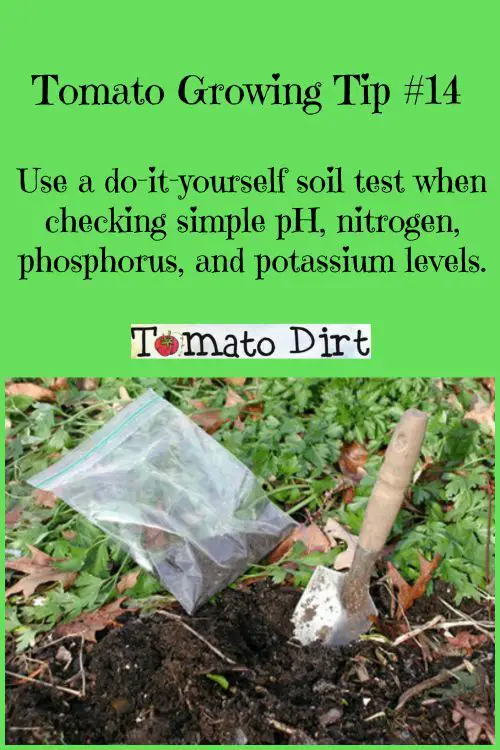 Image: Tomato Dirt
Get more tips for growing tomatoes on our Tomato Growing Tips Pinterest board.
---
To Help Get Your Garden Ready
More Tips for Preparing Your Garden for The Season

That's it for now. More next time.

Until then, happy gardening!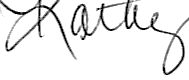 Kathy with Tomato Dirt
www.tomatodirt.com
Find us on Facebook!