Tomato Dirt Newsletter
Volume 7, Number 8
Dear Tomato Dirt reader,

Welcome back to Tomato Dirt! A couple of times a month, we'll send you this newsletter packed with tips about growing tomatoes and using them.
---
Free Shipping from Gardener's Supply
America's number one resource for gardening and a Tomato Dirt favorite: Gardener's Supply! Get what you need for this season - raised beds, pots and planters, supports, soils, special offers, and more – plus FREE shipping on orders of $75 or more. 100% satisfaction guaranteed.
---
Tomato Dirt is on Pinterest!
Join us on Pinterest! Browse our 100+ boards (and growing) for all kinds of tomato inspiration and practical information: growing tomatoes, tomato seeds, cold frames for tomatoes, tomato books, tomato greenhouses, , indoor tomatoes – even crafts to do with a tomato theme. Happy pinning!
---
FEATURE: Blossom End Rot, Be Gone! Take Steps NOW to Prevent It in Your Tomatoes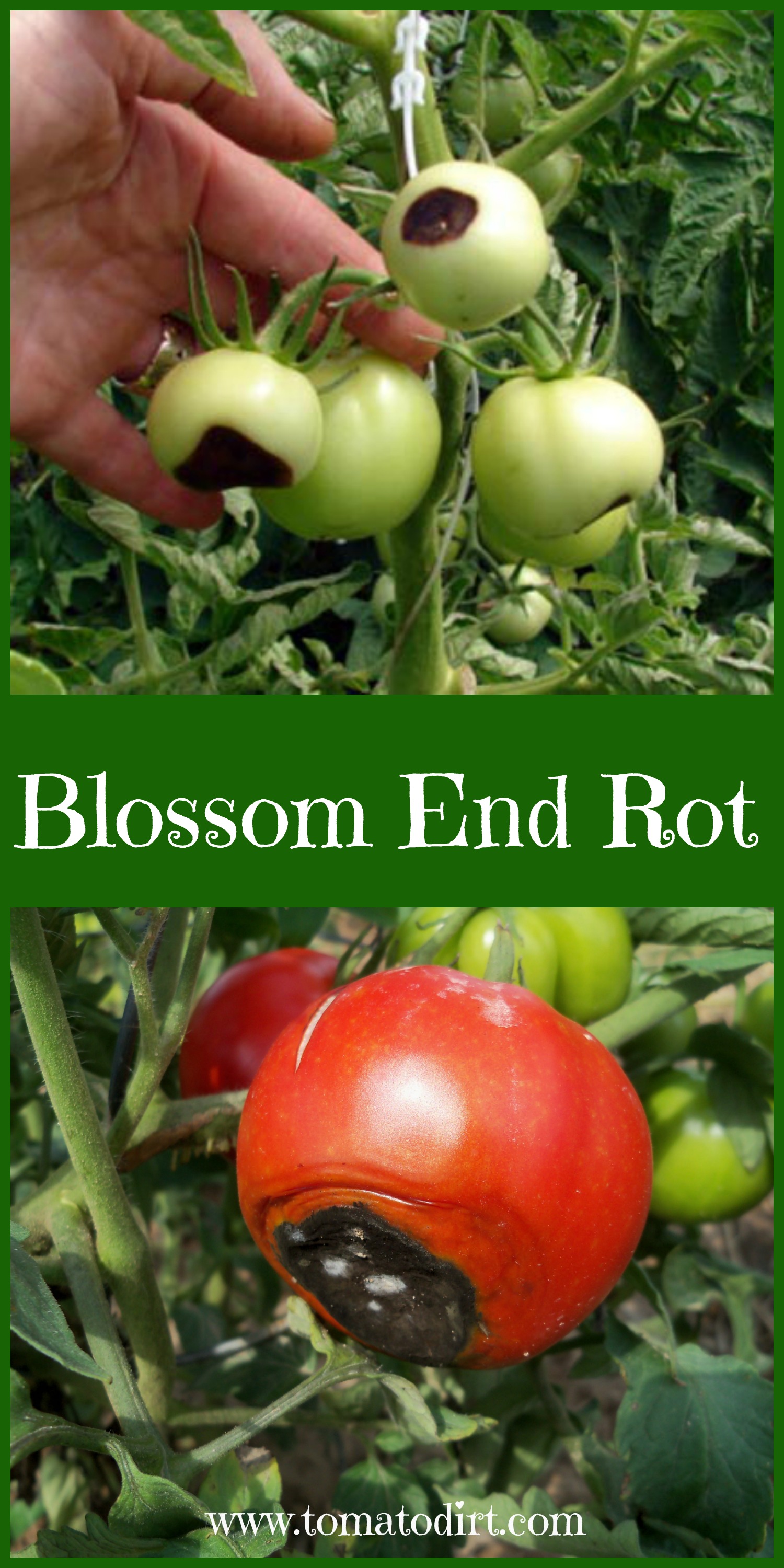 Image: Tomato Dirt

Blossom end rot (BER) is a common tomato problem associated with growing conditions. It affects tomato fruit. Stems and leaves show no symptoms.

What does it look like?

The bottom side of the tomato (either a green or ripened one) develops a sunken, leathery dark brown or black spot. Gardeners most often notice BER when fruit is 1/3 to 1/2 its full size.

What causes BER?

A calcium imbalance.

Can you prevent it?

Yep! Take these precautions now …

Find out more tips about identifying and preventing blossom end rot … and be sure to check out our Blossom End Rot board on Pinterest for more tomato growing tips.
---
Best Tips for Growing Tomatoes
The world's number one tomato Bible. Advice on 1300 varieties, soil preparation, pruning; and extensive help with pests and diseases from a leading industry expert to help you have the biggest, tastiest crop ever.

---
Tomato Growing Tip: Which Tomato Varieties Resist Blossom End Rot?
Image: Tomato Dirt
Get more tips for growing tomatoes on our Tomato Growing Tips Pinterest board.
---
Get in Front of Early Season Tomato Diseases
More Early Season Tomato Problems to Watch For

That's it for now. More next time.

Until then, happy gardening!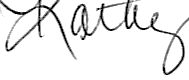 Kathy with Tomato Dirt
www.tomatodirt.com
Find us on Facebook!