Tomato Dirt Newsletter
Volume 6, Number 15
Dear Tomato Dirt reader,

Welcome back to Tomato Dirt! A couple of times a month, we'll send you this newsletter packed with tips about growing tomatoes and using them.
---
Dig It!
The right tool (or a good tool) can make all the difference in the garden. Make sure you have what you need to harvest a healthy, productive crop. Take a look at the most popular gadgets used by gardeners like you!

---
Tomato Dirt is on Pinterest!
Join us on Pinterest! Browse our 100+ boards (and growing) for all kinds of tomato inspiration and practical information: growing tomatoes, tomato seeds, cold frames for tomatoes, tomato books, tomato greenhouses, , indoor tomatoes – even crafts to do with a tomato theme. Happy pinning!
---
FEATURE: Be on the Lookout for These 3 Tomato Pests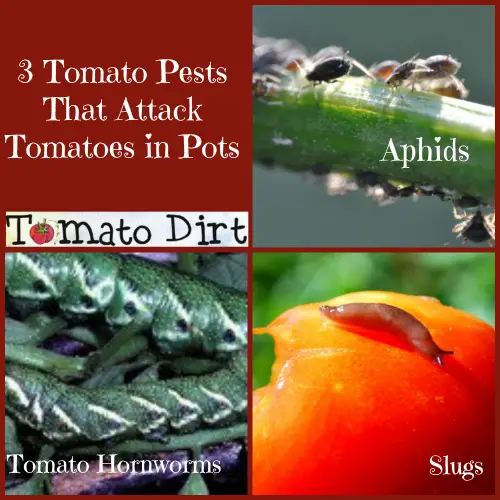 Image: Tomato Dirt
As growing season progresses, check your tomato plants often for pests. These three are especially common in container tomatoes, but check the plants in your garden patch, too.
Aphids. You can identify aphid attack by curled leaves. They feed on emerging leaves and stems, creating holes or stunted endings. Aphids can be knocked off with a spray of water or a soap solution in a spray bottle with water and a drop of liquid soap.
Tomato hornworms. These caterpillar-like pests attach themselves to the underside of a tomato's leaves, making it difficult to find them right away. Look for stems missing leaves, leaf wilt, or dark green pellets on a lower leaf indicating the presence of a hornworm above. Hornworms feast on both tomato leaves and green tomatoes. Control by handpicking.
Slugs. When un-staked tomatoes flop on the ground, slugs are happy campers – they get easy access to leaves for munching. Consider staking tomatoes. Sprinkle Epsom salts where slugs creep to bid them good bye. Or capture slugs with slug traps. 
Get more details about these three tomato pests … and be sure to check out our Tomato Pests Pinterest board for more helpful information.
---
Best Tips for Growing Tomatoes

---
Tomato Growing Tip #36: You Can Control Aphids With Water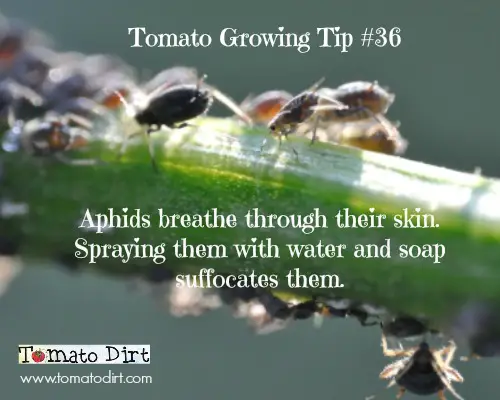 Image: Tomato Dirt
Get more tips for growing tomatoes on our Tomato Growing Tips Pinterest board.
---
Battle Pests Safely -- and WIN!
More About Tomato Pests

That's it for now. More next time.

Until then, happy gardening!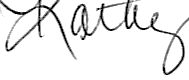 Kathy with Tomato Dirt
www.tomatodirt.com
Find us on Facebook!