Tomato Dirt Newsletter
Volume 6, Number 10
Dear Tomato Dirt reader,

Welcome back to Tomato Dirt! A couple of times a month, we'll send you this newsletter packed with tips about growing tomatoes and using them.
---
Raised Beds for Less
If you're thinking about growing tomatoes in raised beds, now is a perfect time. RaisedBeds.com offers Tomato Dirt readers free shipping on every order -- plus the guaranteed lowest cost on raised garden beds AND a lifetime guarantee on raised bed corners. Check out the selection and get an extra 10% off with special Tomato Dirt code "Save10."
---
Tomato Dirt is on Pinterest!
Join us on Pinterest! Browse our 100+ boards (and growing) for all kinds of tomato inspiration and practical information: growing tomatoes, tomato seeds, cold frames for tomatoes, tomato books, tomato greenhouses, , indoor tomatoes – even crafts to do with a tomato theme. Happy pinning!
---
FEATURE: How to Apply Fungicide to Tomato Plants: FAQs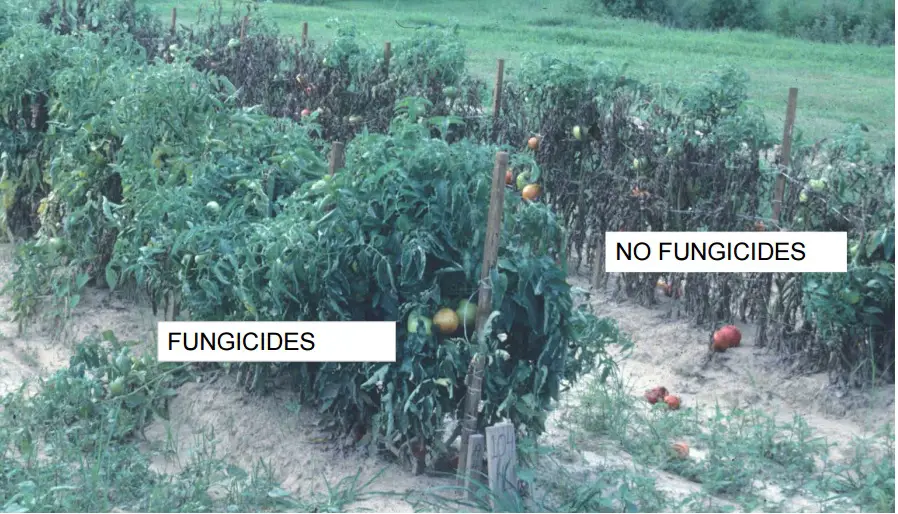 Image: Edward Sikora, Auburn University Extension
To keep your tomatoes healthy, thriving, and fungus-free, you can apply fungicide before any symptoms appear. Set up an anti-fungal treatment program and implement it early in the season and then continue treatment throughout the season.

Applying Fungicide to Tomatoes: FAQs

Q. How do I know if I should use fungicide on my tomato plants?
A. If you know your garden (or your neighbor's garden) has a history of early blight, late blight, or Septoria leaf spot, then your plants are vulnerable. Use a spray program. 
Q. When should I start applying fungicide?
A. Begin before symptoms appear, especially if your plants have had tomato fungus in the past or if you live in warm, humid areas where early blight, late blight, and Septoria leaf spot thrive. You can begin as soon as you set plants in the garden.
Q. What parts of the plant should I spray?
A. Spray upper and lower leaf surfaces, stems, and flowers. 
Q. How much should I spray?
A. Thorough coverage is essential. Spray to the point of runoff.

Find out more tips and how-tos for choosing and applying fungicide to tomato plants… and be sure to check out our Tomato Diseases board on Pinterest for more helpful information.
---
How to Grow Anything: 75% Off for Tomato Dirt Readers
Join horticulture expert Melinda Myers  in learning "How to Grow Anything" and get step-by-step gardening tricks for growing vegetables, herbs, and fruit … now 75% off for Tomato Dirt readers. Learn more here.

---
Tomato Growing Tip #31: How Often Should You Apply Tomato Fungicide?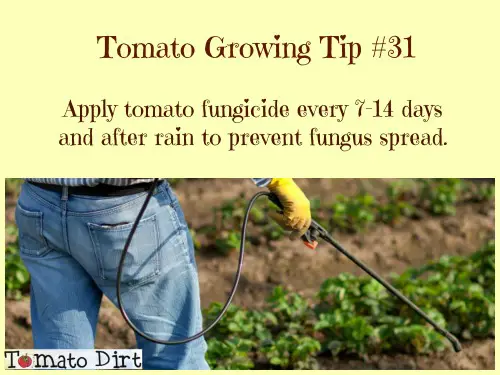 Image: Tomato Dirt
Get more tips for growing tomatoes on our Tomato Growing Tips Pinterest board.
---
Best Tips for Growing Tomatoes

---
Check Out These Helps for Treating Tomato Fungus
More About Tomato Fungus

That's it for now. More next time.

Until then, happy gardening!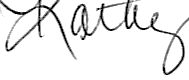 Kathy with Tomato Dirt
www.tomatodirt.com
Find us on Facebook!