Tomato Dirt Newsletter
Volume 6, Number 8
Dear Tomato Dirt reader,

Welcome back to Tomato Dirt! A couple of times a month, we'll send you this newsletter packed with tips about growing tomatoes and using them.
---
How to Grow Anything: 75% Off for Tomato Dirt Readers
Join horticulture expert Melinda Myers  in learning "How to Grow Anything" and get step-by-step gardening tricks for growing vegetables, herbs, and fruit … now 75% off for Tomato Dirt readers. Learn more here.

---
Tomato Dirt is on Pinterest!
Join us on Pinterest! Browse our 100+ boards (and growing) for all kinds of tomato inspiration and practical information: growing tomatoes, tomato seeds, cold frames for tomatoes, tomato books, tomato greenhouses, , indoor tomatoes – even crafts to do with a tomato theme. Happy pinning!
---
FEATURE: Don't Mulch Tomato Plants Too Early!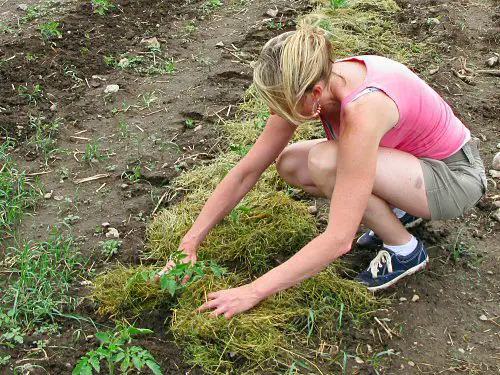 Image: USDA
Once you set your tomato plants in your garden, it can be tempting to make the plot look nice by adding mulch.
Resist the temptation to mulch your tomato plants. Wait until the soil has warmed – about 3-5 weeks after setting plants in the garden.
Why?
Tomatoes like heat. The soil needs to heat up as much as possible before adding layers.
Early in the season, the ground is still cool (especially in northern regions or where the temperatures dip at night). Mulching traps in the cold. If you mulch early. you'll also delay blossoms, which delays fruit development, which leads to a later harvest.
Bottom line: wait …or you'll be waiting extra long to eat fresh tomatoes.
Find out more tips and how-tos for mulching your tomato plants … and be sure to check out our Mulching Tomatoes board on Pinterest for more companion planting ideas.
---
FREE Kitchen Gardener Planner for Tomato Dirt Readers!
Our friends at Gardener's Supply offer this FREE Kitchen Garden Planner
so you can create your own super-productive veggie garden, no matter how much or how little space you have. Customize a pre-planned garden or create your own using their cool online tools! Check it out here.



---
Tomato Growing Tip #29: Red Plastic Tomato Mulch CAN Make a Difference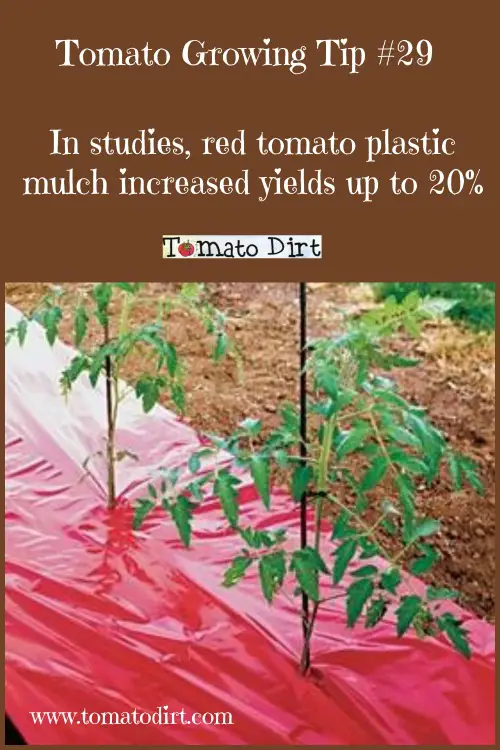 Image: Tomato Dirt
Get more tips for growing tomatoes on our Tomato Growing Tips Pinterest board.
---
Best Tips for Growing Tomatoes

---
Check Out These Helps for Mulching Tomatoes
More About Mulching Tomatoes

That's it for now. More next time.

Until then, happy gardening!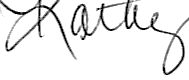 Kathy with Tomato Dirt
www.tomatodirt.com
Find us on Facebook!